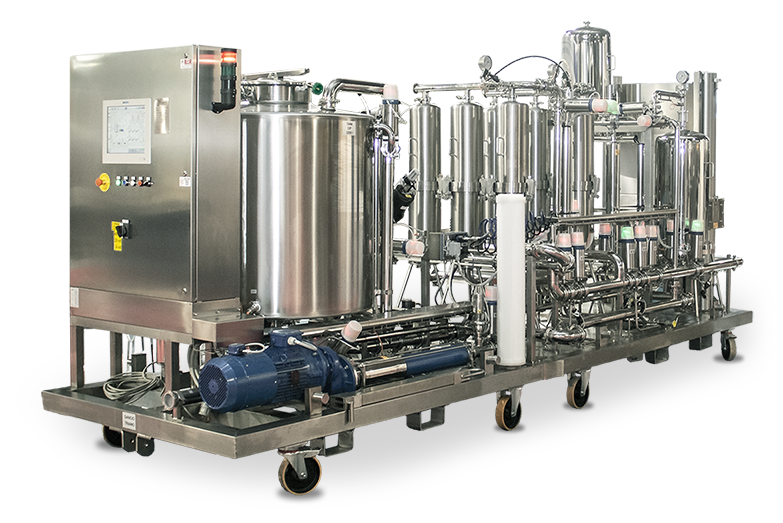 Work dynamics have changed, companies must evolve faster to meet market demands and maintain high levels of quality and productivity. If production objectives are to be achieved, factors such as the functionality and reliability of the processes become indispensable. At BEA Technologies we are committed to ensuring the highest quality of our products and the reproducibility of the customer's production processes. We create filtration systems that are the result of careful design and construction in order to provide reliable, flexible systems that are easily adaptable to the needs of production.
At Bea Technologies we supply micro-filtration systems for compressed liquids and gases to FOOD & BEVERAGE industries, that bottle Soft Drinks, Wine & Spirits, Beer. We developed  solutions that respond to the daily needs of the beverage industry, thanks to our knowledge and expertise in specific industrial applications, such as tank blanketing, pre-filtration, microbiological stabilisation and polishing of the products; we also improved production efficiency by reducing processing times.
SOFT DRINKS
Bottle rinsing water

Sugar dissolving and glucose treatments

Syrups and beverages polishing

Soft drink carbonation

Tank blanketing
WINE & SPIRITS
Cellar treatments

Tartrates removals

Cold microbiological stabilisation 

Integrity test devices
BEER
Trap filter

Clarification

Vapor

Technical gases 
FOOD
Nitrogen purification / Technical gases

Steam treatments

Filtration of river/ well / sea water to feed reverse osmosis plants
Compliance with "Food contact" regulations

"Halal" and ACS certified Polymeric Filtering Elements

Materials free from animal additives and derivates

"Culinary Steam" suitable metallic filtering elements, with material certifications
Feasibility and sizing study for the plant through the analysis of the following parameters: Filtration Index, Trans Membrane Flow, turbidity measurement (NTU), particle counting
Verification of Integrity Test in BEA laboratory
Analysis of the bacterial retention test results
Compatibility, release and absorption studies
Staff training
TECHNICAL ASSISTANCE
Pilot plants for testing directly

on production

sites
Integrity test in the field
Cleaning and filtering elements regeneration services
Consultancy services and process control for the filtration phase optimisation
Staff training in the filtration systems use
International technical assistance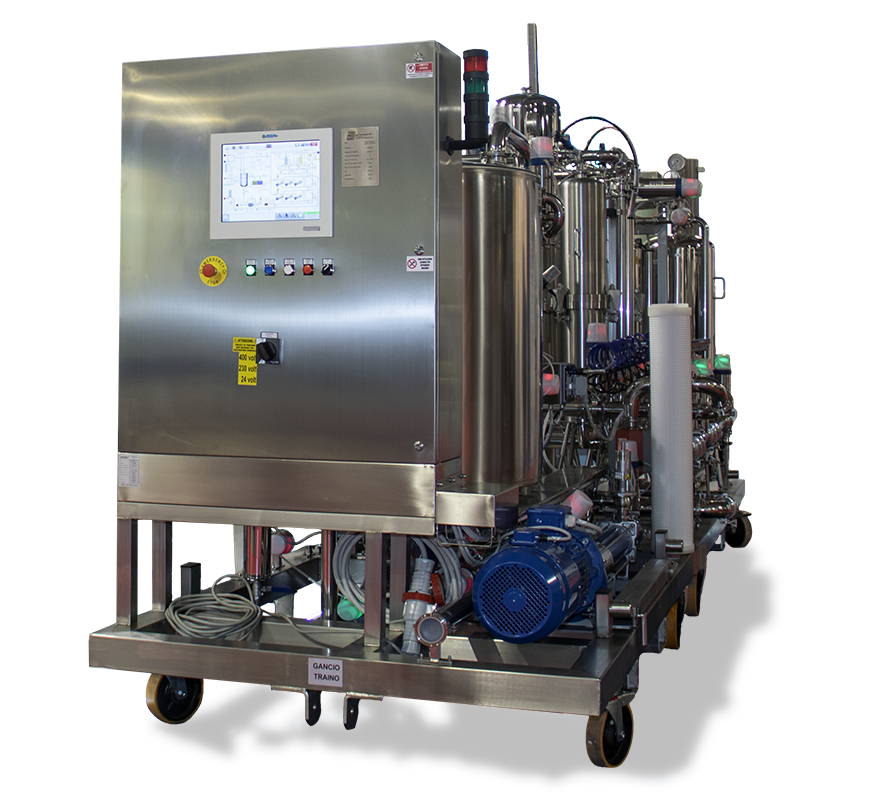 MAGNEXFLO – Automatic systems for wine filtration
Cellar filtration system MAGNEXFLO represents the 100% Italian solution for filtration in the cellar: it combines the efficiency of filtration with the greater respect for your wine properties. The automatic version constantly monitors all the process phases, while flow rate, pressure and temperature values are continuously recorded and displayed. The washing, CIP and regeneration cycles are pre-configured in the PLC control system, in order to assure greater safety and reduce the waste of water, energy and sanitizing solution. The automation eliminates the operational errors and reduces the manpower, that can be used for other activities.
AUTOMATIC MICROFILTRATION SYSTEMS
At BEA Technologies we design and manufacture automatic multi-stage micro-filtration systems for the "cold" microbiological stabilization of wine, beer and soft drinks.
These systems constantly monitor every phase of the process: sterilization, integrity test, washing and regeneration. The automation is implemented in order to integrate all phases into the production processes, according to the  guidelines for process digitalization.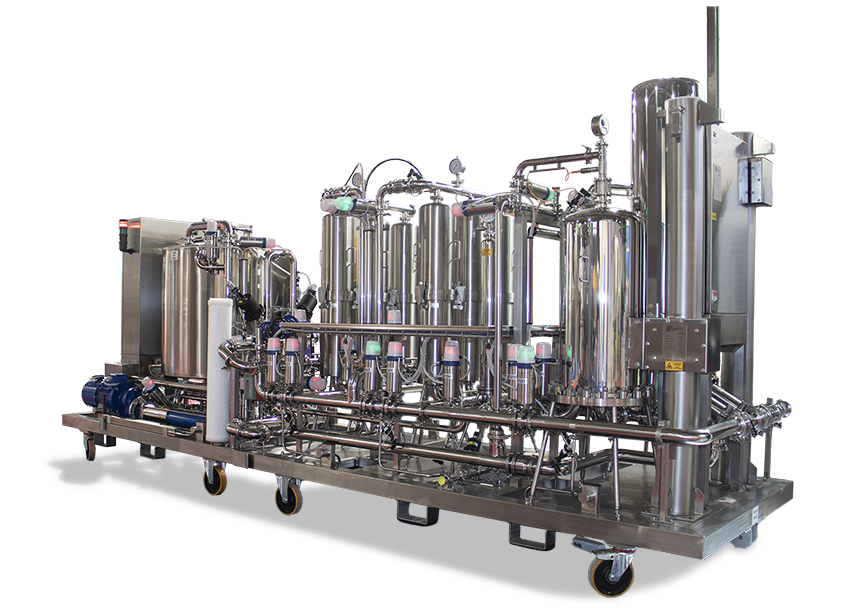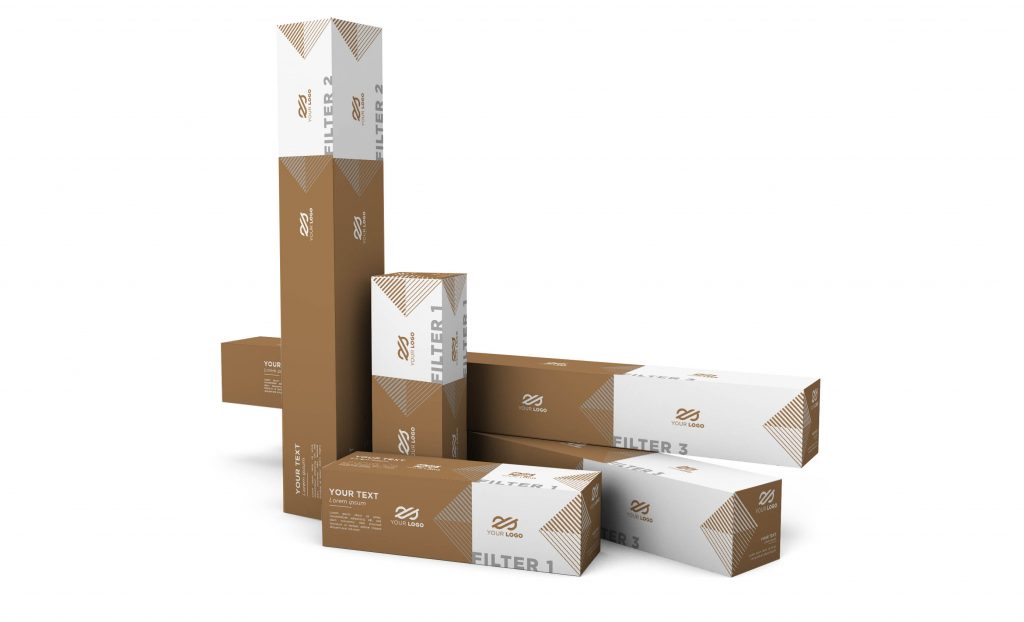 DESIGN AND SUPPLY OF PRIVATE LABEL PRODUCTS
At BEA Technologies we provide machine manufacturers and industrial service companies with special lines of products  made in private label The Sales and technical departments are available to help costumers find the best solution to their needs. Legal constraints, critical issues and the process complexity must be carefully considered while selecting the filters to be made as Private Label.