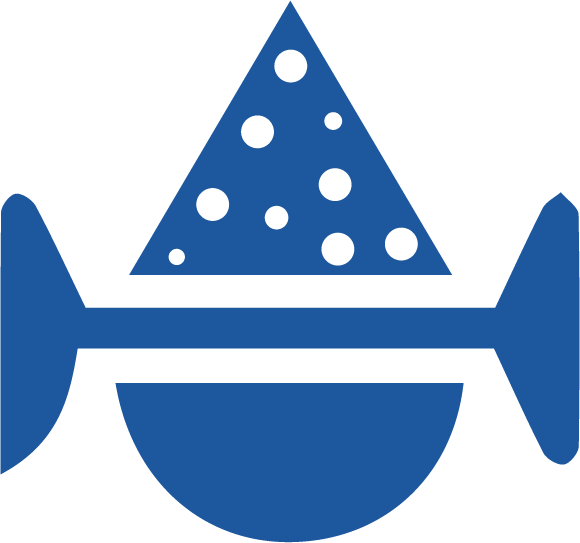 The activities of BEA Technologies are planned to supply, on a regular basis, products and services to satisfy the customer's requirements and International codes and regulations. The company's "Quality Management System" is certified in compliance to ISO 9001 by a recognized international certifying body.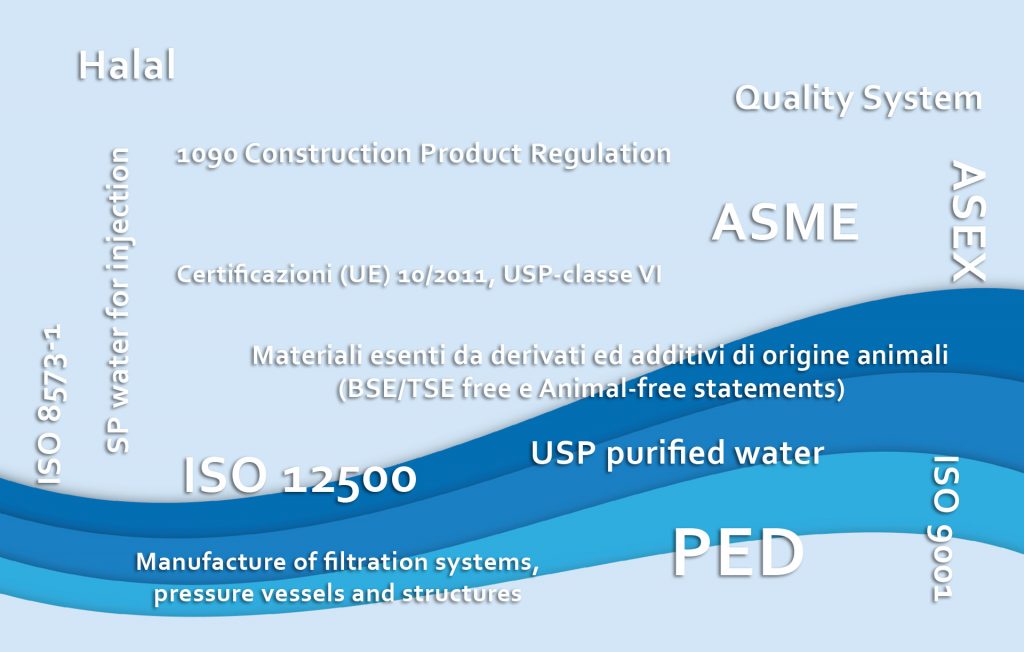 INSTRUCTIONS AND OPERATING GUIDES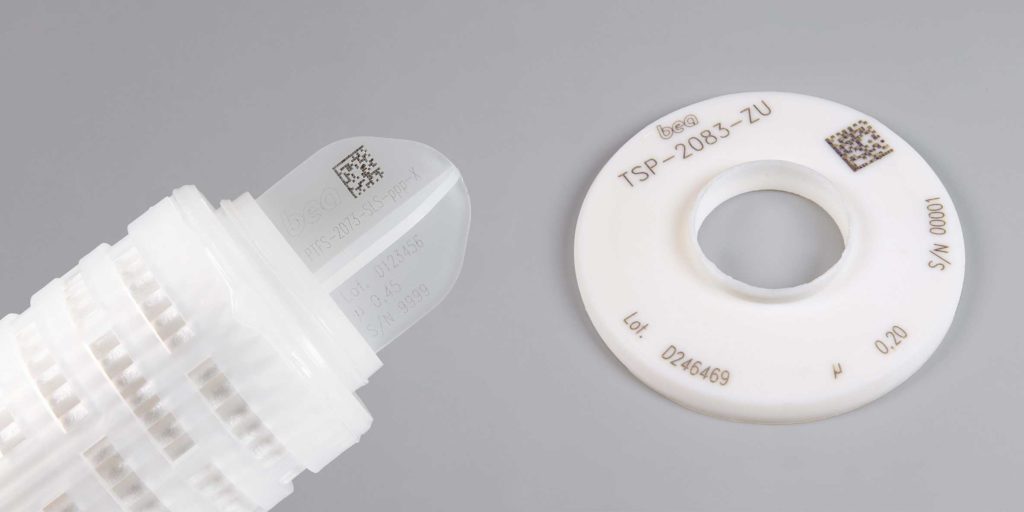 The manufacturing process of BEA Technologies is developed and mantained under control to guarantee traceability, through LOT NUMBER, of used materials and of controls carried out on delivered products.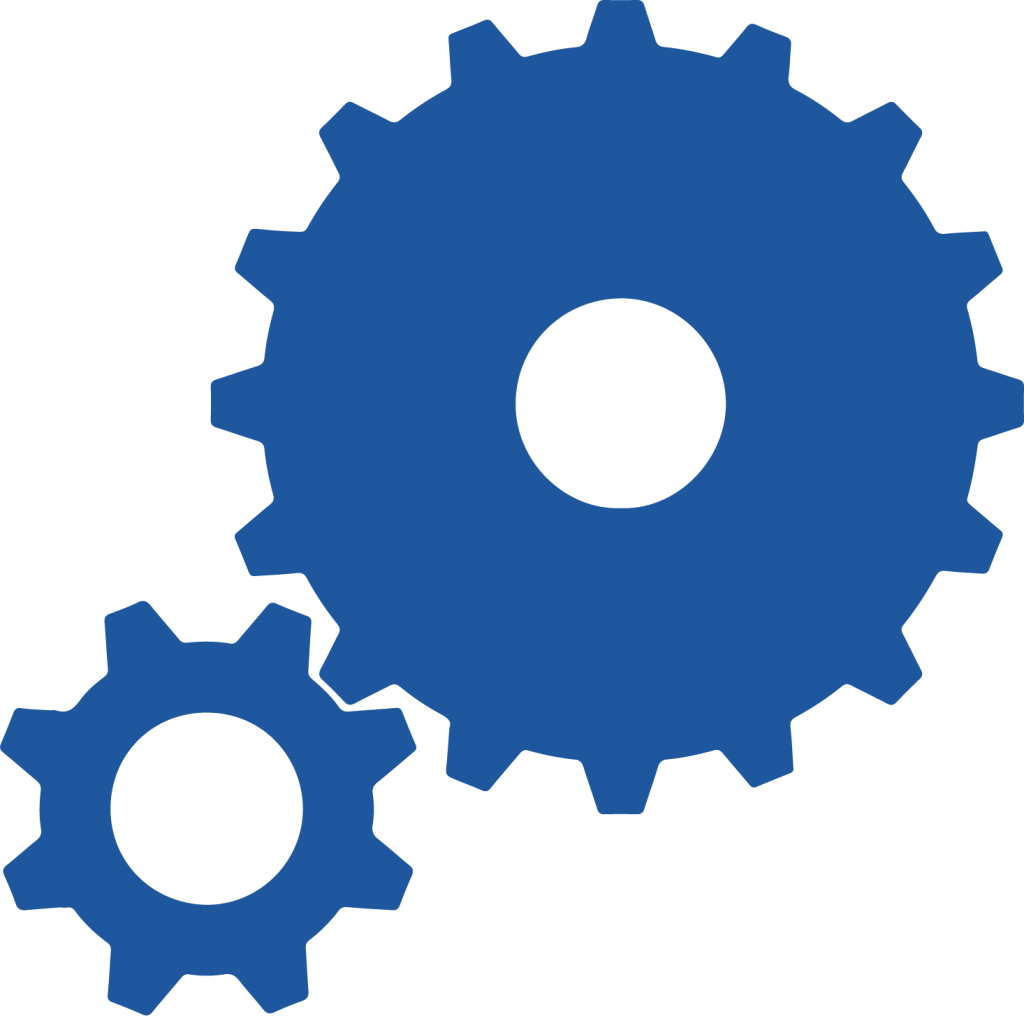 BEA Technologies directly manufactures filter elements dedicated to Microfiltration in a "controlled environment" to comply with GMP requirements and to assure products of outstanding quality free from any potential contamination.
All production steps are constantly controlled by the information system.
All membrane filter elements are subjected to Integrity testing with "non-destructive methods", by internal Quality Control, before final packaging.