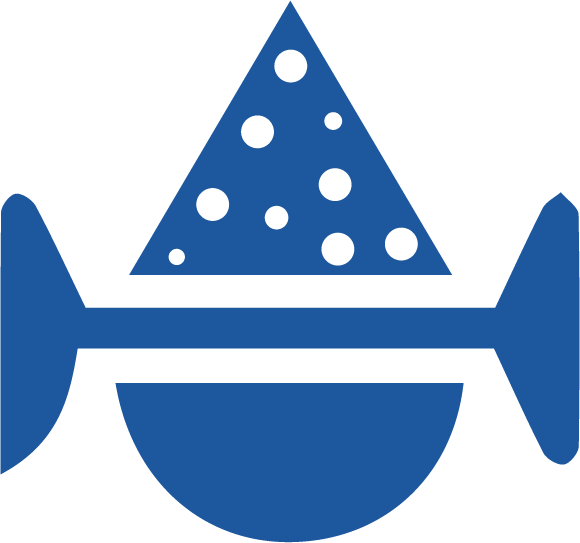 The activities of BEA Technologies are planned to supply, on a regular basis, products and services to satisfy the customer's requirements and International codes and regulations. The company's "Quality Management System" is certified in compliance to ISO 9001 and ISO 3834 by a recognized international certifying body.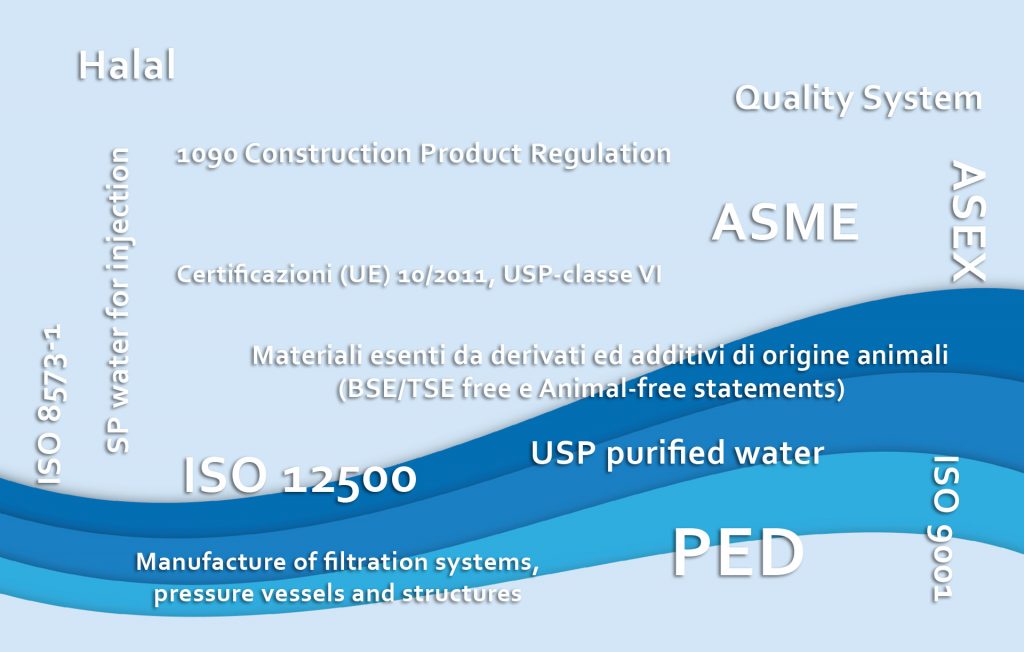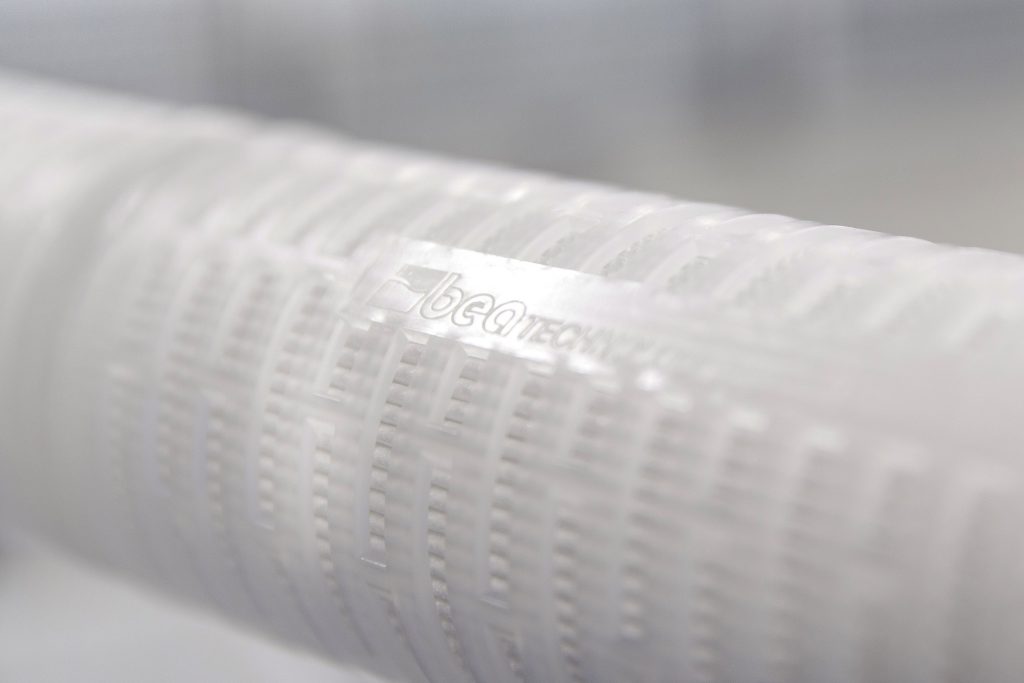 The manufacturing process of BEA Technologies is developed and mantained under control to guarantee traceability, through LOT NUMBER, of used materials and of controls carried out on delivered products.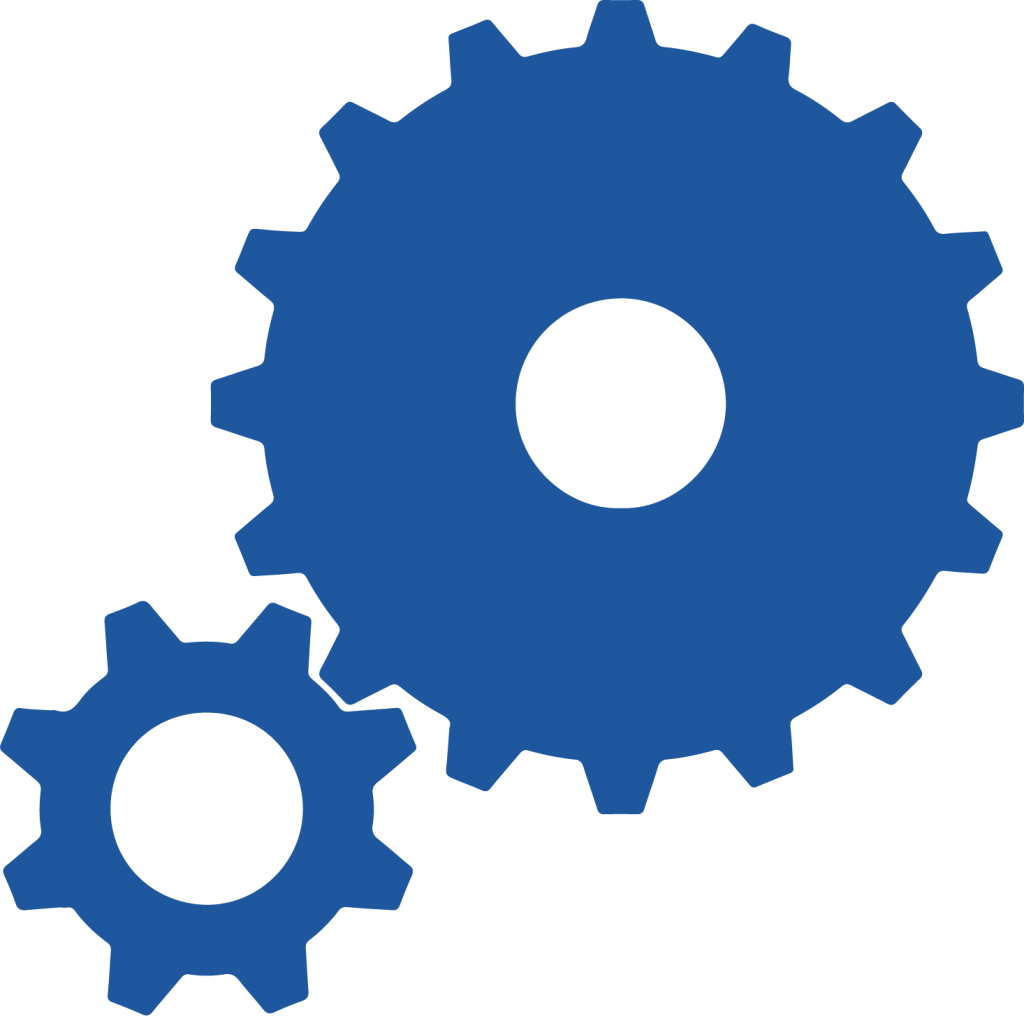 BEA Technologies directly manufactures filter elements dedicated to Microfiltration in a "controlled environment" to comply with GMP requirements and to assure products of outstanding quality free from any potential contamination.
All production steps are constantly controlled by the information system.
All membrane filter elements are subjected to Integrity testing with "non-destructive methods", by internal Quality Control, before final packaging.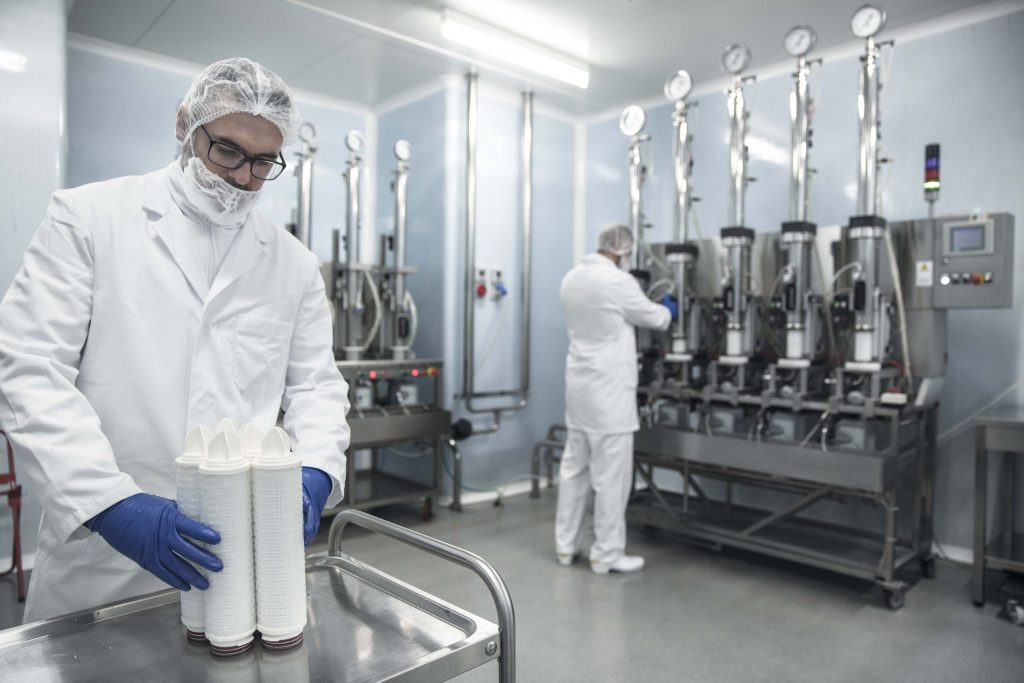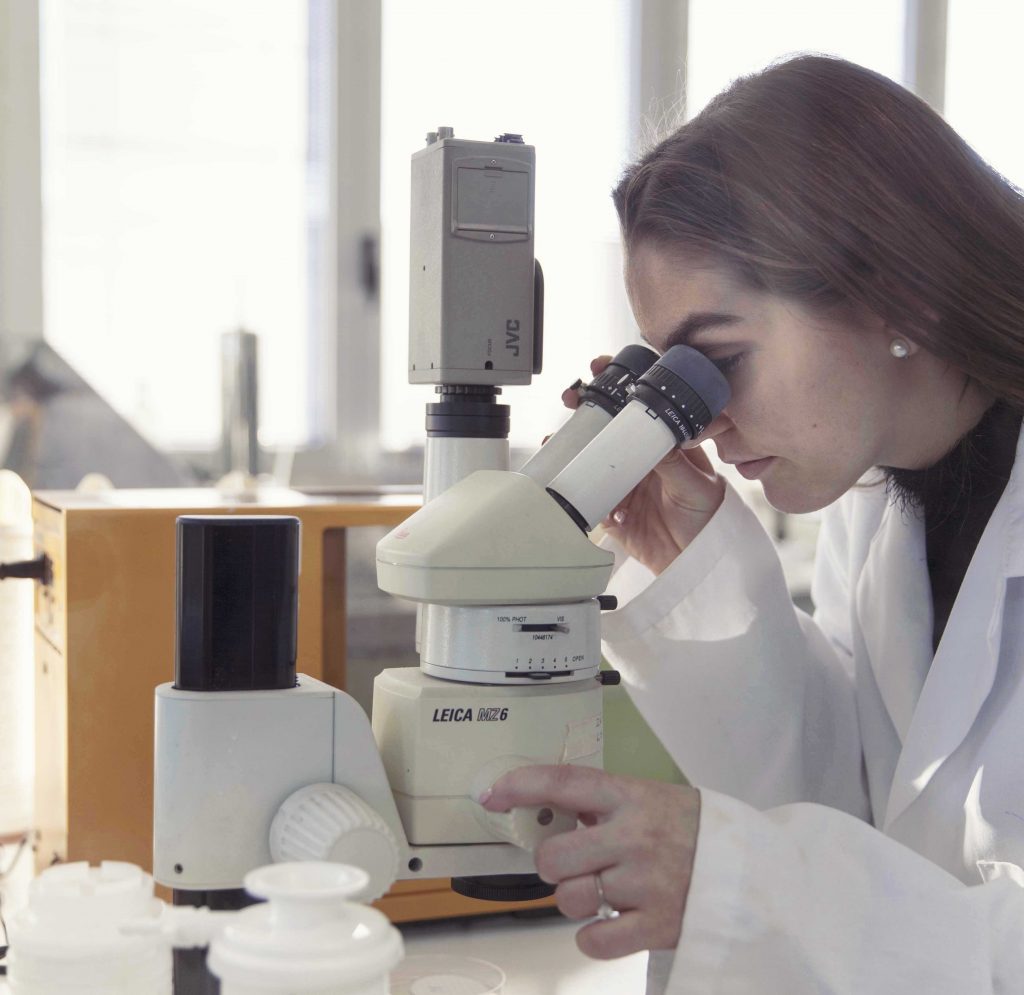 The Research & Development Dept. of BEA Technologies studies the different types of filtration and the new materials to select the best solutions to satisfy the customer's requirements and the new applications.
R&D develops the test procedures of filters, identify the parameters for integrity testing of membrane filter elements and supervise the execution of tests in external certified laboratories.
Finally they fill up the "VALIDATION GUIDE" and the "Declarations" which are attached to products supplied by BEA Technologies.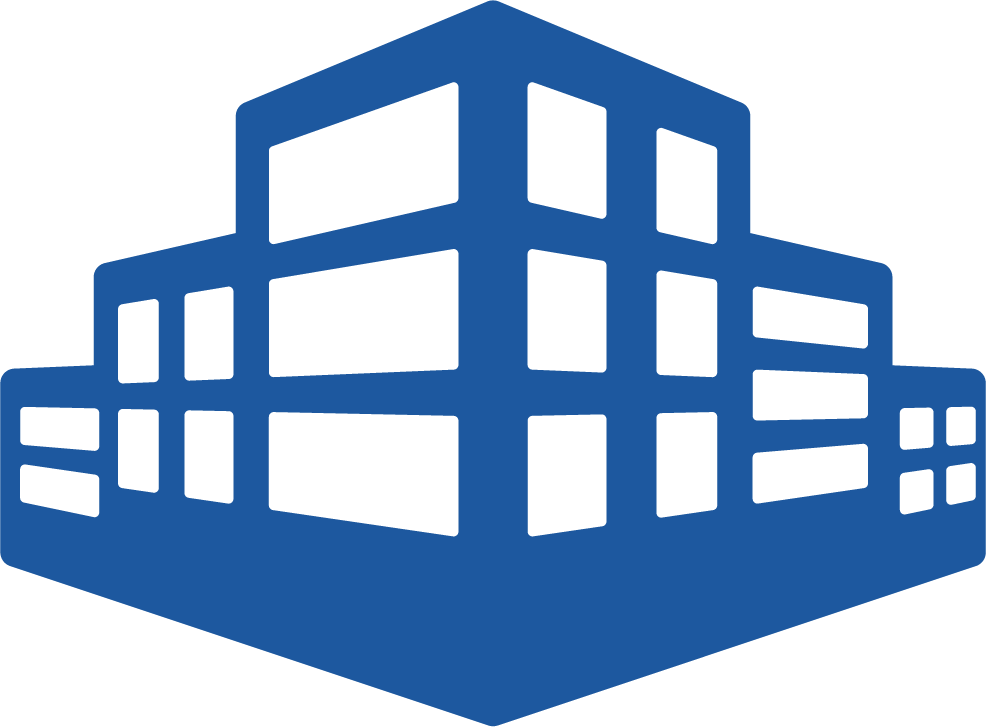 The "Laboratory Service" of BEA Technologies is able to process the request of customers to carry out the "Validation" of a filter element installed in the production line or to complete the documentation necessary for the "qualification" of product.
The filter elements are subjected to chemical compatibility tests, detection of leachables and extractables, filtration tests directly with the customer's product, utilizing "destructive and "no-destructive" test methods, to guarantee the performance in the specific environment of the production process.
Sterilizing filter elements are subjected to test of "Bacteria challenge" to guarantee the effective retention capacity of bacteria and microorganisms in the specific conditions of use.
All the available test data, including the data received by external certified laboratories, are collected in the "Validation Report".