The filters and filtration systems made by BEA Technologies are designed and manufactured in compliance with International codes and standards specific to different industries: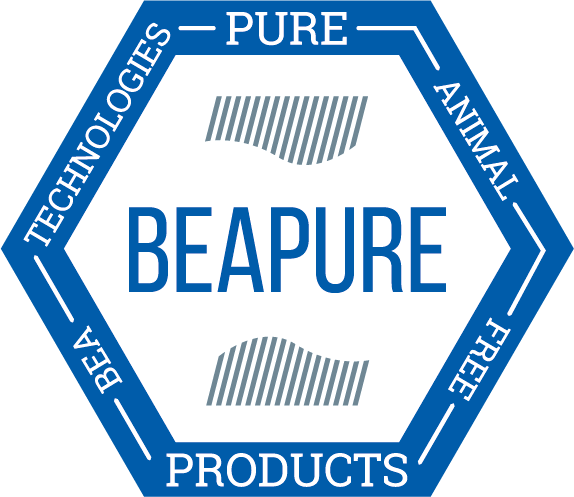 BEAPURE means high pure "Animal-free" filters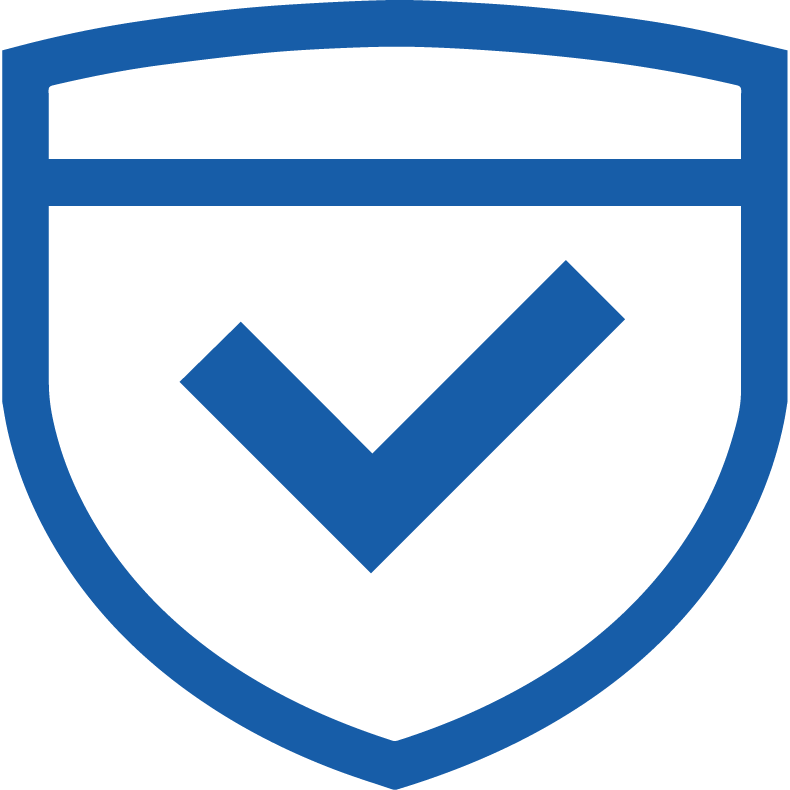 Compliance with the latest European regulations and USP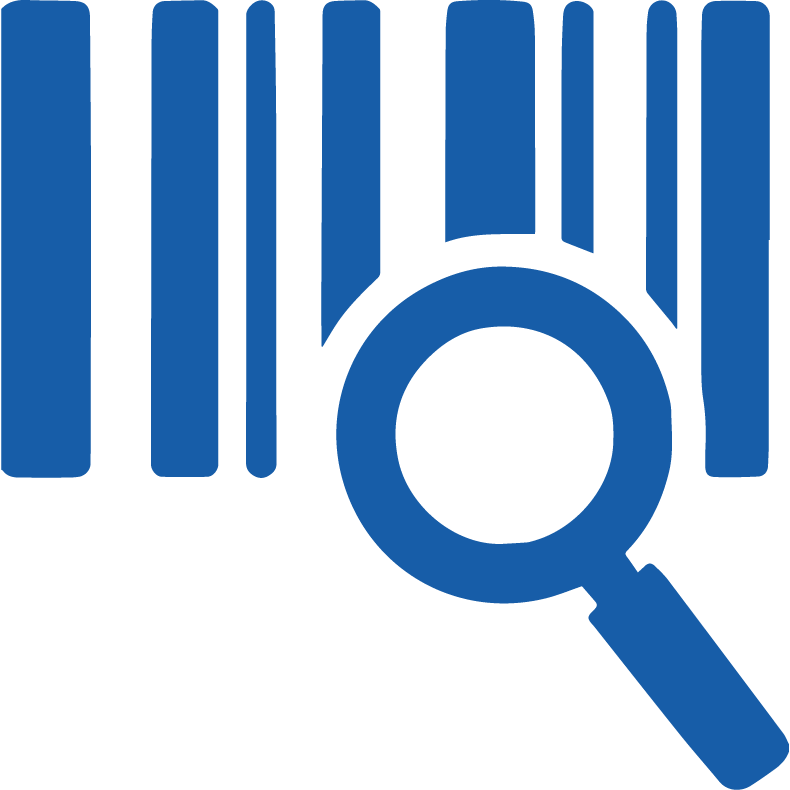 Traceability of production through "Bar code" on labels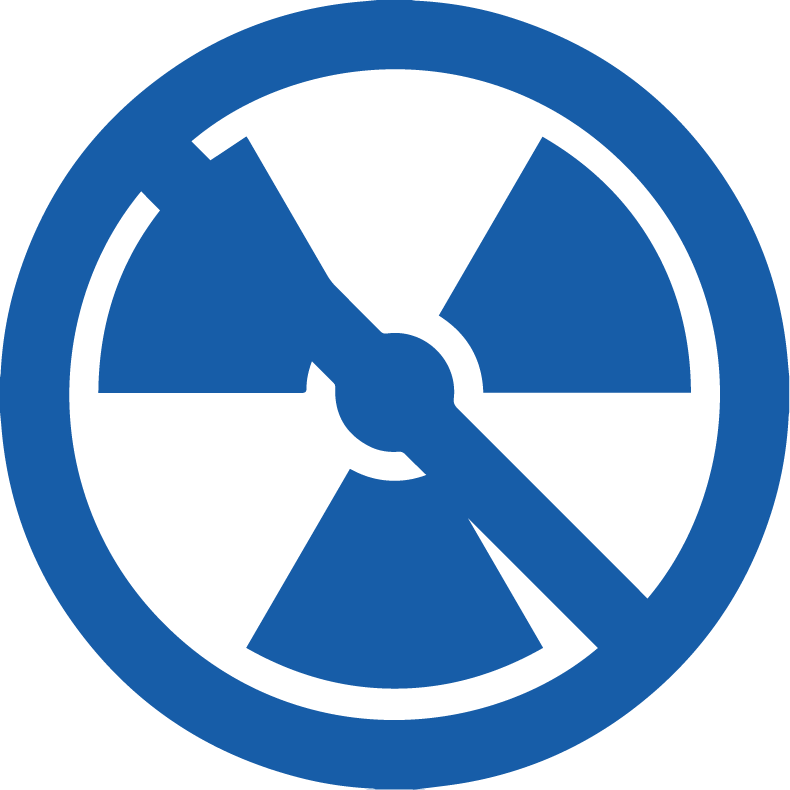 Protection from external contamination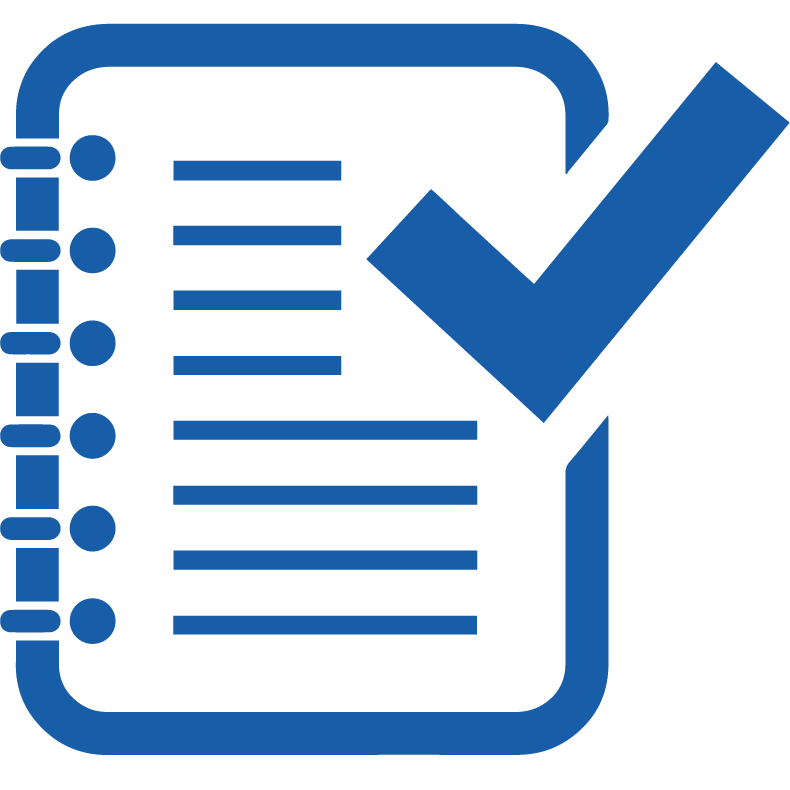 Periodical controls in BEA laboratory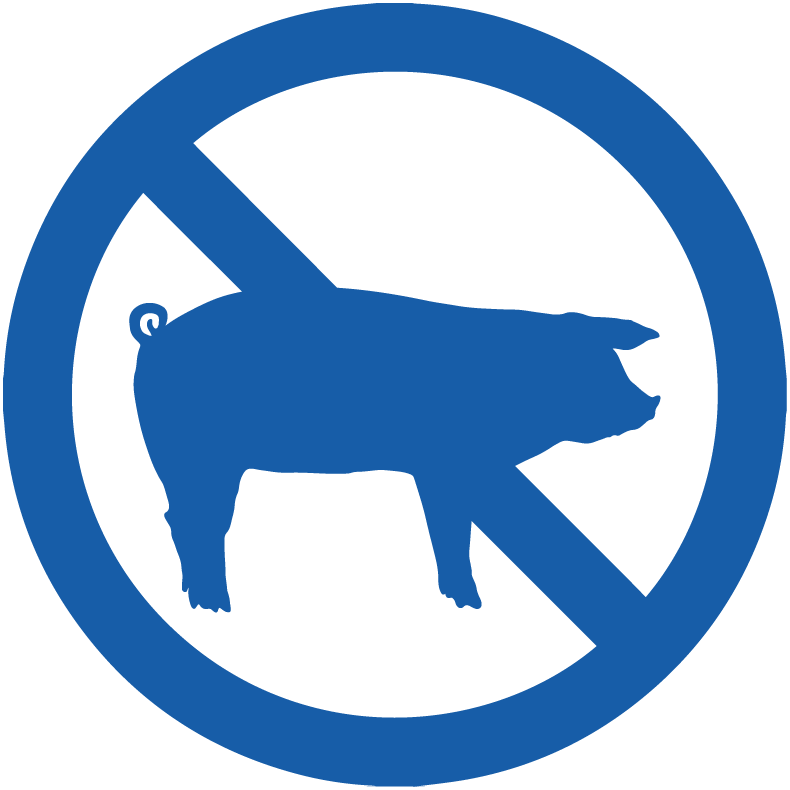 Filters certified "Animal-free"
At BEA Technologies, since 1961, we have developed and produced in Italy a full line of filters and automatic filtration systems for liquids and compressed gases.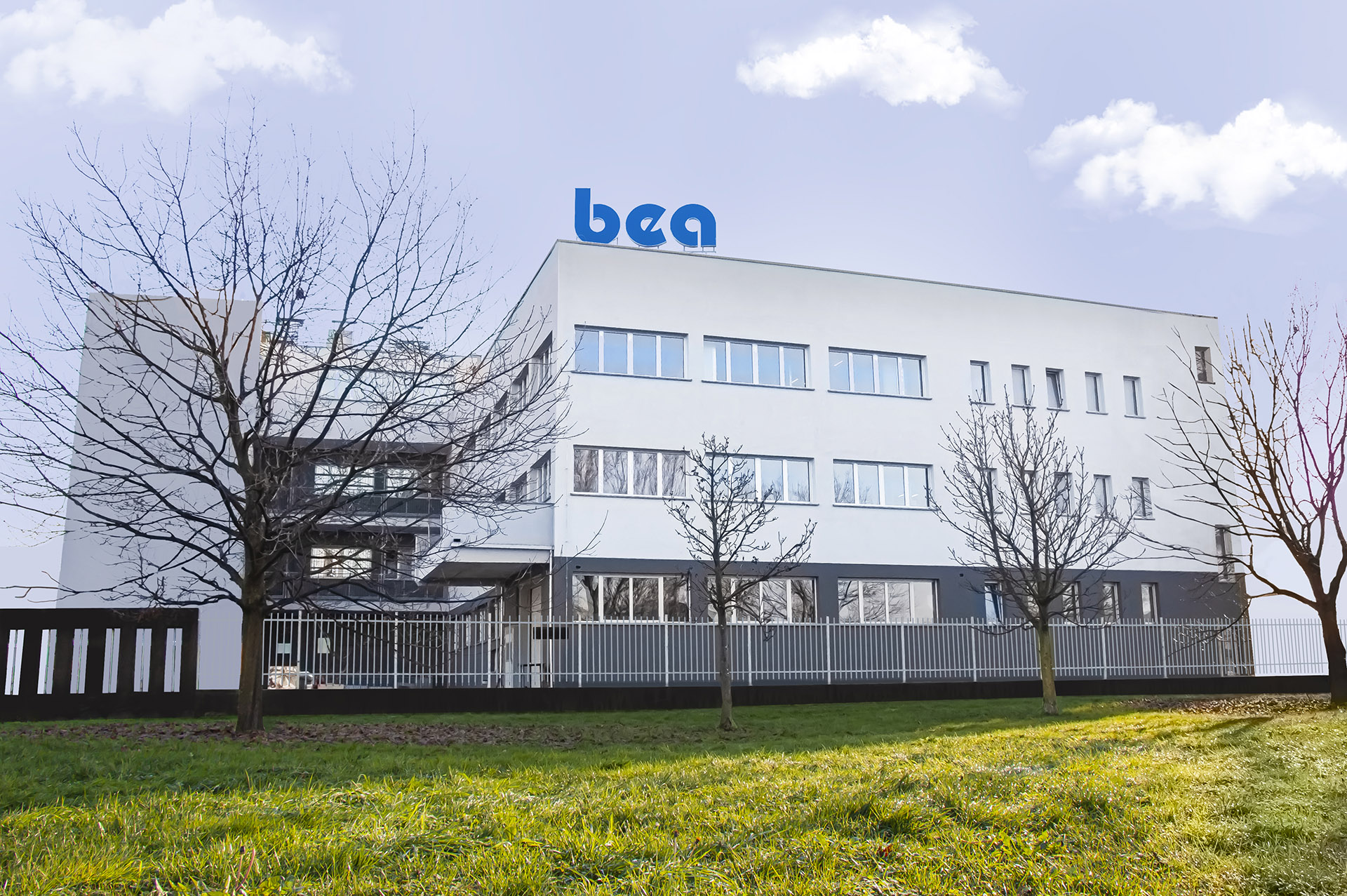 The constant research of new technology and innovative materials allows us to offer state of the art products, advanced and competitive. The rigorous procedures adopted for the construction of the filtering elements are all validated, certified and controlled in accordance with the Quality Management manual.