BEA Technologies is organized to provide assistance and specific consultancy services to customer in applications subjected to national and international regulations requiring the certification of product or the validation of filter installed in the process.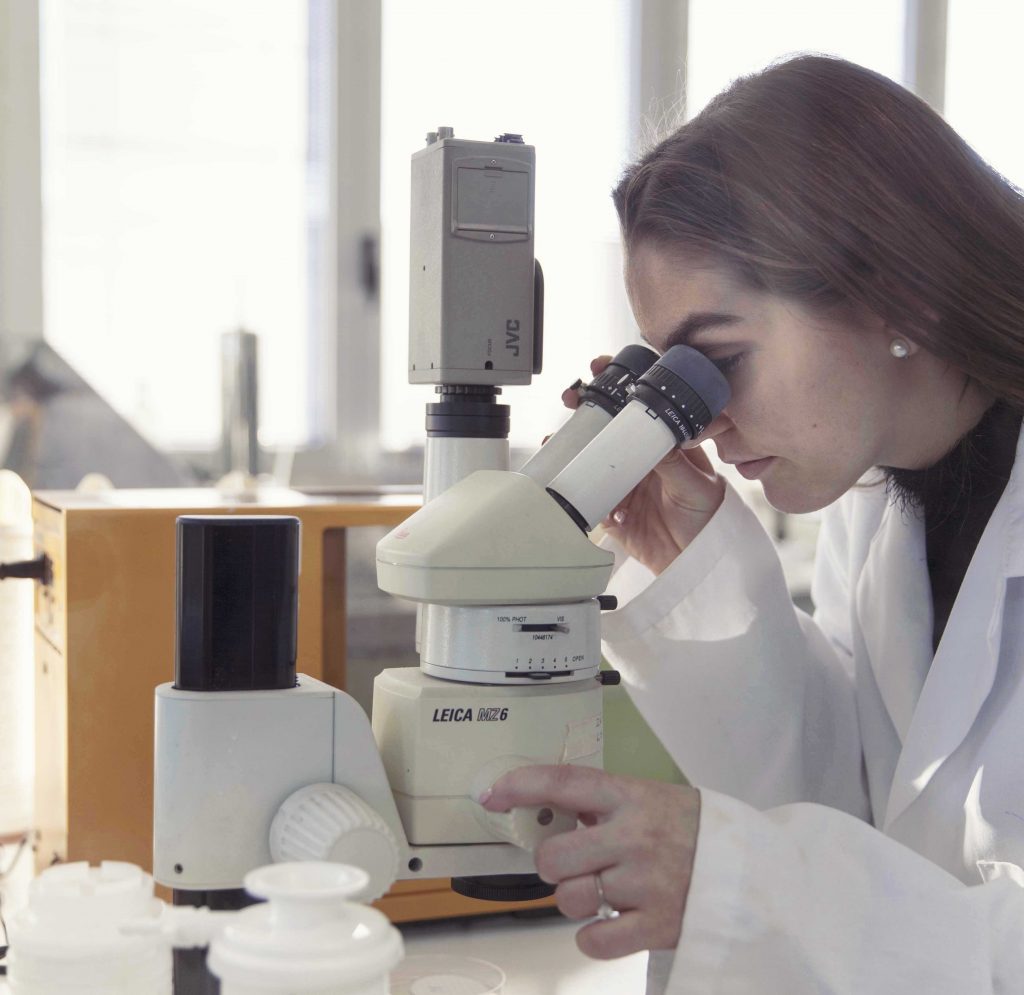 The Research & Development Dept. of BEA Technologies studies the different types of filtration and the new materials to select the best solutions to satisfy the customer's requirements and the new applications.
R&D develops the test procedures of filters, identify the parameters for integrity testing of membrane filter elements and supervise the execution of tests in external certified laboratories.
Finally they fill up the "VALIDATION GUIDE" and the "Declarations" which are attached to products supplied by BEA Technologies.
The "Laboratory Service" of BEA Technologies is able to process the request of customers to carry out the "Validation" of a filter element installed in the production line or to complete the documentation necessary for the "qualification" of product.
The filter elements are subjected to chemical compatibility tests, detection of leachables and extractables, filtration tests directly with the customer's product, utilizing "destructive and "no-destructive" test methods, to guarantee the performance in the specific environment of the production process.
Sterilizing filter elements are subjected to test of "Bacteria challenge" to guarantee the effective retention capacity of bacteria and microorganisms in the specific conditions of use.
All the available test data, including the data received by external certified laboratories, are collected in the "Validation Report".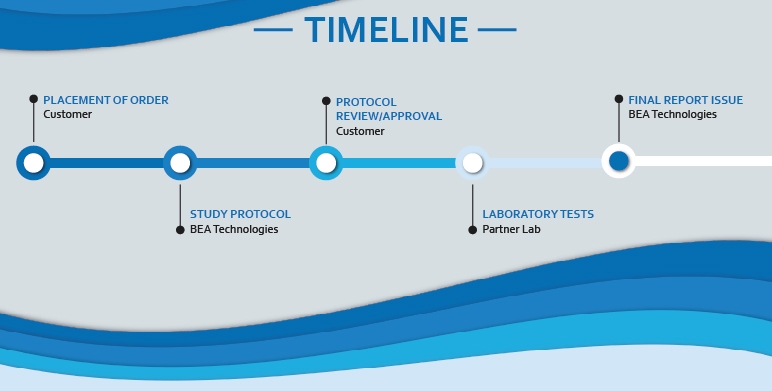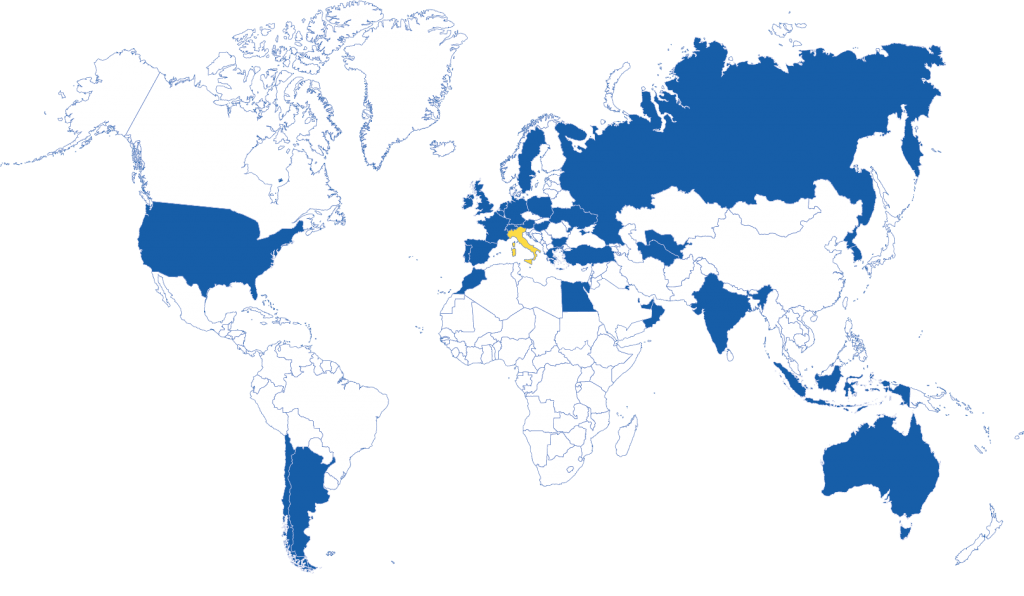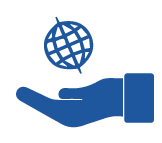 WORLDWIDE NETWORK OF DISTRIBUTORS
The company has built-up a network of agents and distributors through Europe, America, Asia and Middle East to be able to provide both Pre-sale and post-sale local commercial assistance.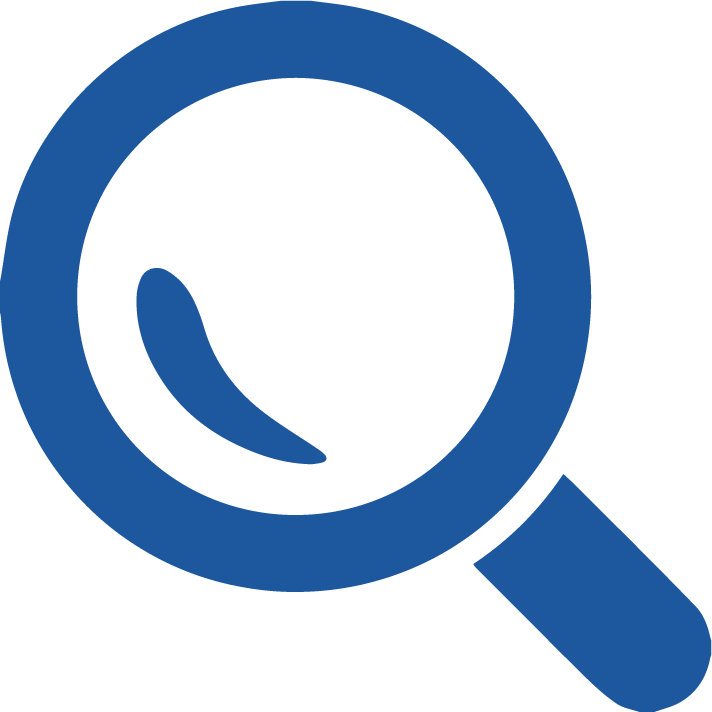 QUALIFIED ASSISTANCE
The constant search for quality drives the activity and the production process of BEA Technologies to guarantee reliable, competitive and innovative solutions for filtration, in compliance to most advanced standards of different industrial activities. A Team specialized in filtration, in microfiltration and in industrial applications can provide consultancy both during selection of filter and during optimization of filtration process, to obtain high performances through time.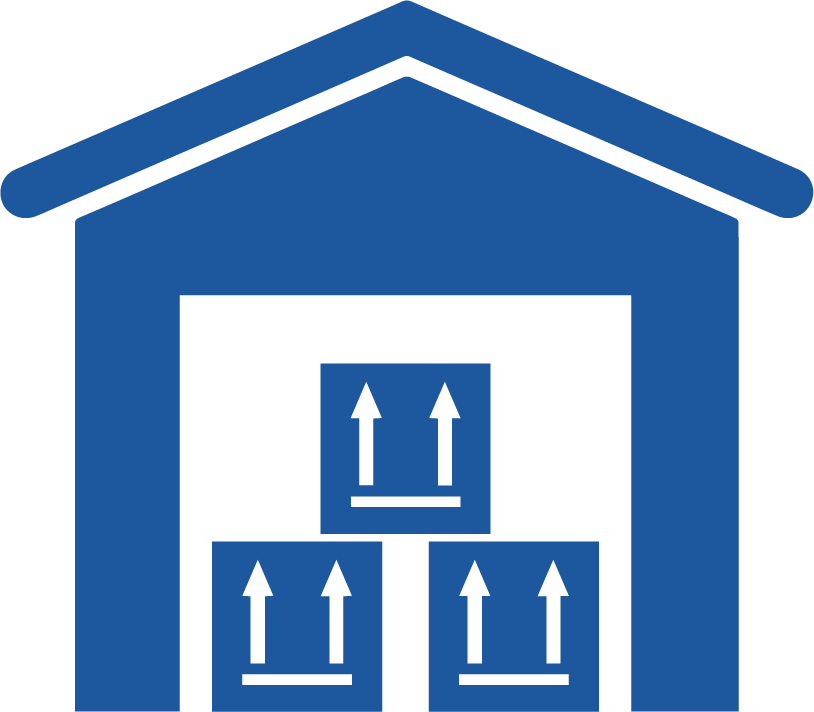 CUSTOMER SERVICE
The Customer Service is available to listen, to understand and to find solutions both commercial and logistic to customer's requests. BEA Technologies's TEAM of expert technicians can provide Pre-sale and Post-sale professional assistance to ensure an efficient "problem solving" capacity and consultancy service.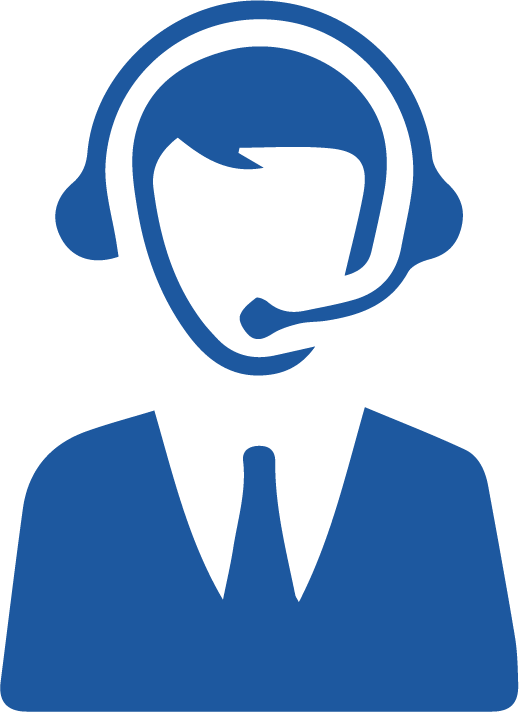 LOGISTIC & SERVICE
To guarantee delivery time, the company maintains a stock of finished products ready for shipment in the headquarter of Pero, close to Milan city, the international airport and the network of motorways.
The Customer Service and Technical Assistance are available to listen, understand and find solutions to your commercial queries.
CONTACT TECHNICAL ASSISTANCE