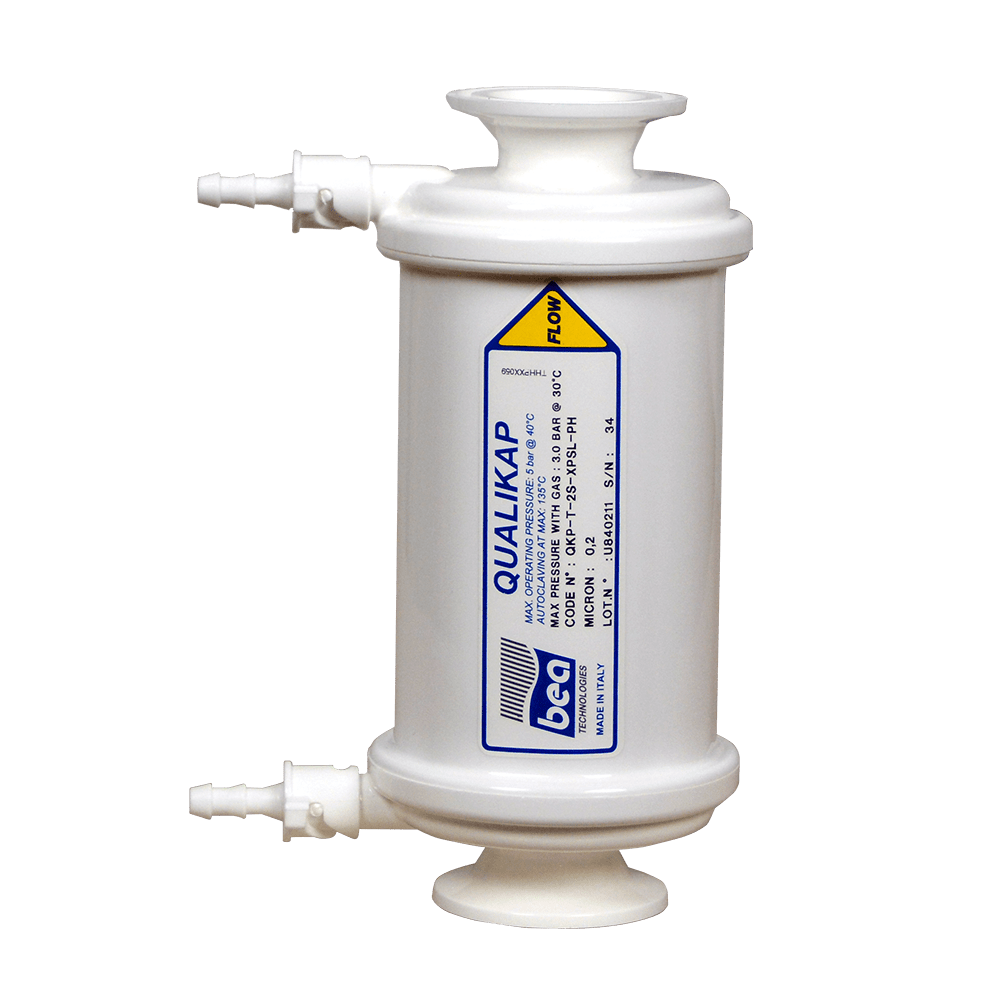 Filtration Solutions for Lifescience
Pharmaceutical companies and those involved in "Lifescience"  have gone beyond traditional business models and are operating at worldwide scale nowadays. The challenges for the production of new medicines and active substances are requiring increased research and more strict cooperation with suppliers to design and realize new production lines and more flexible and efficient new equipment. BEA Technologies is aware of these new demands and put its knowledge at disposal to reach the quality and safety levels required by current regulations. The filtration technologies proposed by us are finalized to reach the highest quality – price rate for sterilization and clarifications of products, active substances for pharmaceutical use and utilities. BEA Technologies provides solutions for the microfiltration of liquids and compressed gases specifically designed for the needs of companies involved in Life-sciences: Pharmaceutical, Medical, Cosmetic operations.
Water and water for injection (PW – HPW – WFI)

Injectable solutions

Depirogenetion

Syrups and products for oral use

Ophtalmic solutions

Active ingredients (API e HPAPI) and fine powder retention.

Air sterilization and steam filtration for fermentation

Treatment of additives and solvents

Point of use filtration

Dialysis

Bioburden reduction

Sterilization of fluids and solutions

Purification of Gas for medical use (compressed air and nitrogen)
COSMETIC
SINGLE USE
Active ingredients (API e HPAPI)

Capsules
Materials of production in compliance to USP requirements

Certification (UE) 10/2011

USP water for injection

Materials BSE/TSE free e 

"Animal-free"

Halal

PED e ATEX for vessels and housings
Tests in internal laboratory and at customer's site to correctly

size

the filtration system

s

and optimize

the

filtration process

Technical support for Validation with development of IQ, PQ, OQ protocols adapted to the

customer's processes

and assistance

to preparation of "regulatory support files"

Worldwide technical assistance

Customer service available to answer to any commercial or technical enquiry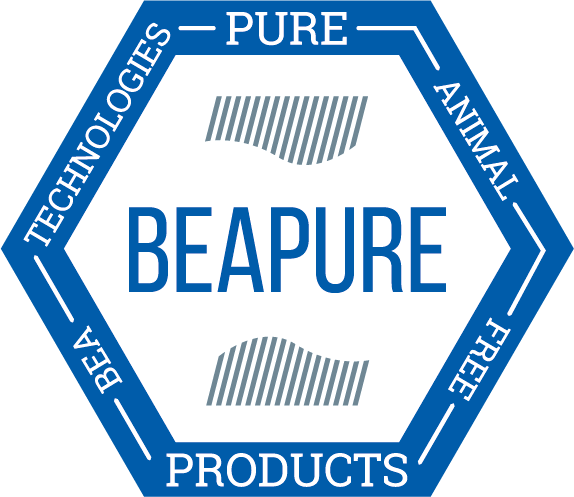 BEA Technologies has developed specific filter elements targeted to guarantee the highest quality of products in most critical applications of Bio-pharmaceutical industry. These filter elements are marketed under "BEAPURE" trade mark, which incorporate the use of high purity materials delivered by a carefully controlled "Supply chain".
BEAPURE is designed to guarantee maximum safety for final patients:
Materials used in production which are characterized to be BSE/TSE free and have 

"Animal-free" statement.

Production materials in compliance

with regulations

coming

from carefully controlled "Supply chain".




• Regular and repeated quality controls in BEA internal laboratory and analysis of extractables

carried out

in external laboratories.




• Production in highly controlled environment

(Clean room)

to guarantee accurate protection from external contamination.
Traceability and careful marking of production materials to guarantee the "Quality chain" from manufacturer to final user.
Compliance to most recently issued European, USP and FDA regulations and codes.
VALEX-POTENT modular system for API - HIGH POTENT products.
VALEX-POTENT is a system specifically dedicated for critical filtrations and purification of HPAPI (Highly Potent Active Pharma Ingredients) and of other different potentially hazardous-toxic substances utilized in pharmaceutical production processes. The heart of the system is a filter element able to retain contaminant particles, bacteria and other microorganisms and to adsorb the most fine traces of contamination.
VALEX-POTENT is a modular system designed in compliance with the requirement of "Double containment" and designed to be adapted to the different applications and quantity of product to be purified.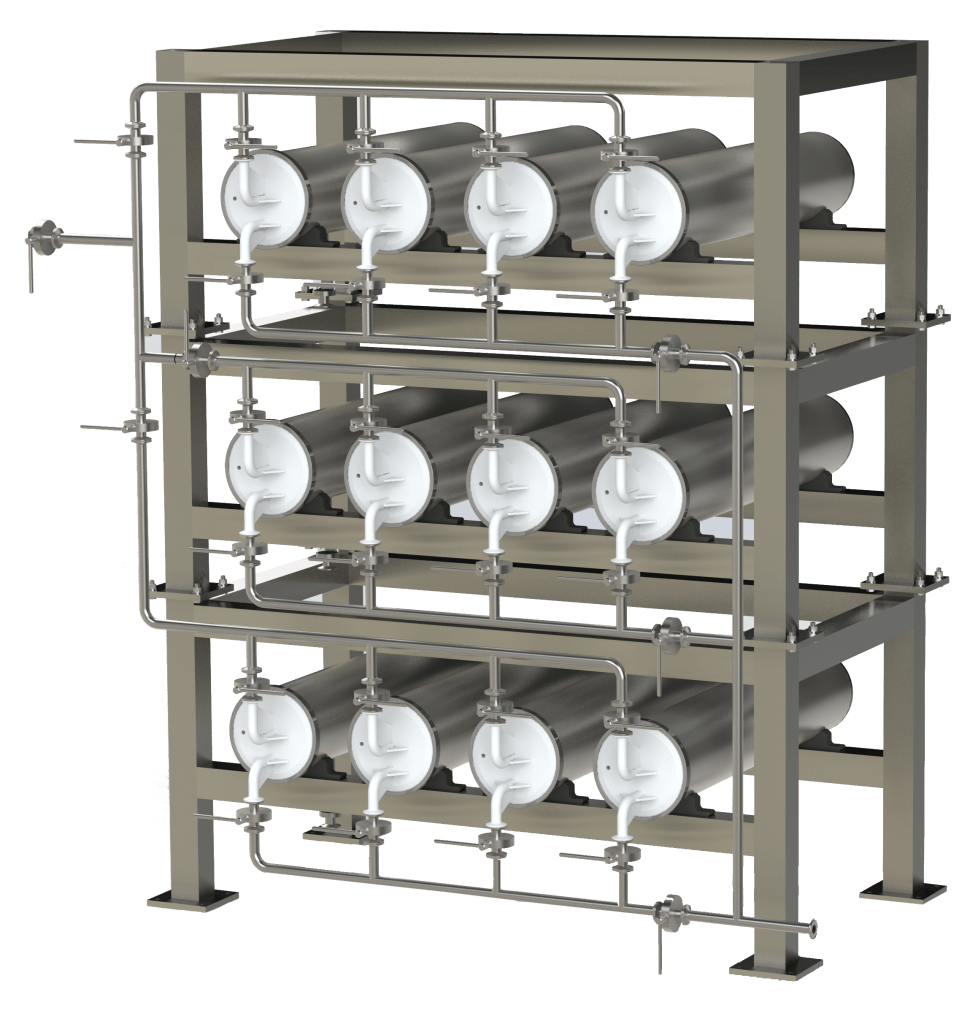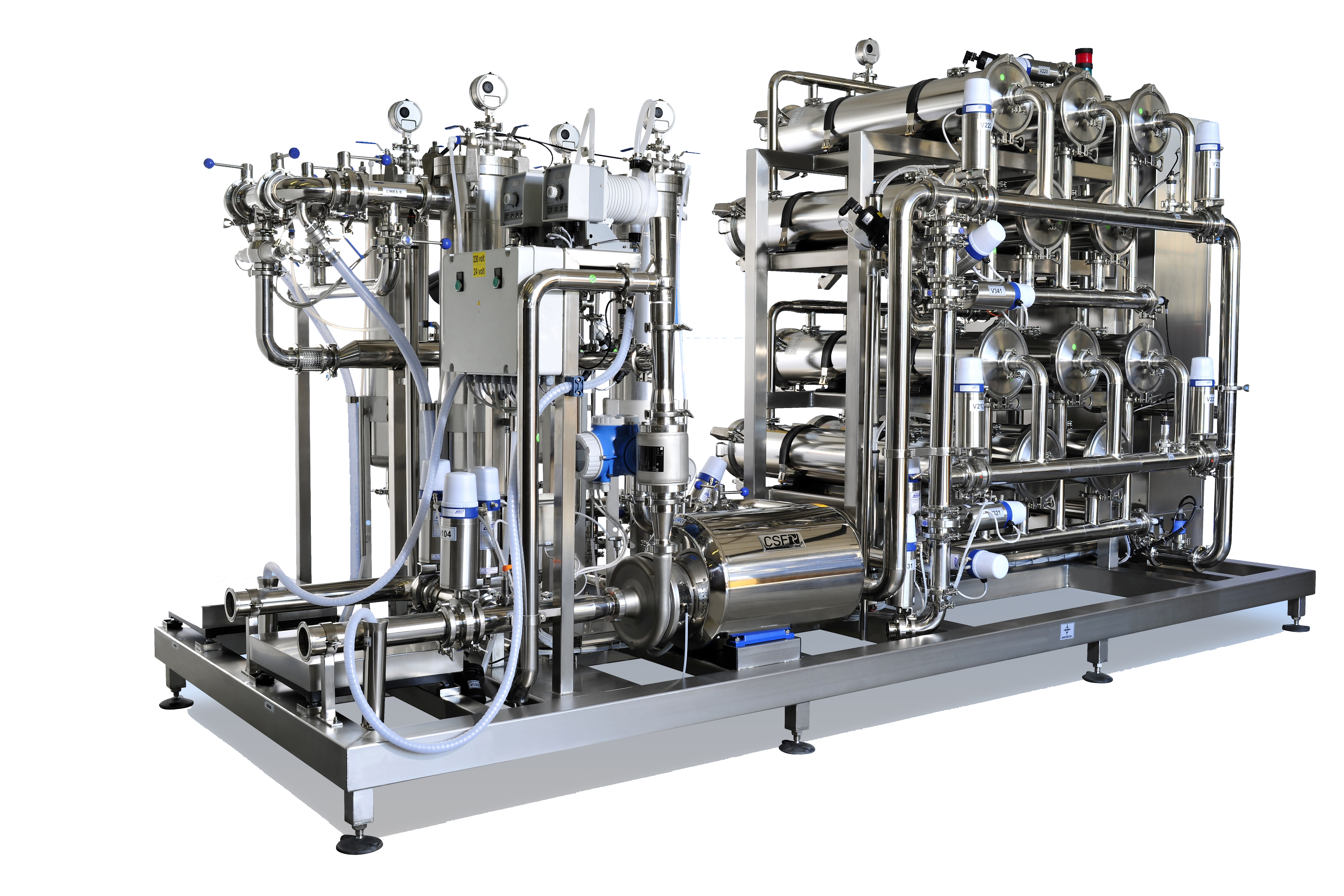 MAGNEXFLO Automatic filtration system with regeneration of filtering elements
MAGNEXFLO is the filtration system designed by BEA Technologies, generated by a long experience in filtration processes that represents the solutions for many food, biological and fine chemical companies producing viscous and gelatinous products. The system is modular and can be fitted to satisfy the requirements of each user; it is engineered to work even in fully automatic mode to guarantee the quality of filtered product and to reduce the need of specialized workforce to manage it.