Purification Control Technology
BEAPURE means high pure filters
MAGNEXFLO
The best clarification of food, beverage, chemicals and viscous products.
VALEX POTENT
Single Use Double Containment HPAPI Filtration System
ENERGY OIL & GAS
Filtration System
HALAL
We guarantee the highest Halal standards in food service industry
L'obiettivo di BEA Technologies è semplice: mettere le nostre competenze tecniche al servizio del vostro successo.  
Dal 1961 progettiamo e produciamo in Italia filtri e sistemi di filtrazione automatici per il trattamento di liquidi e gas compressi. 
Grazie ad una costante ricerca nel campo delle tecnologie e dei materiali, realizziamo prodotti all'avanguardia per le applicazioni nei settori
Life Science, Energy Oil & Gas, Food & Beverage, Air&Gas treatment,  Industry.
SEDE LEGALE: Corso XXII Marzo, 8 – 20135 Milano  |  REG. IMPRESE MILANO: R.E.A. MI 1653349  |  CAPITALE SOCIALE: Euro 1.000.000,00 i.v.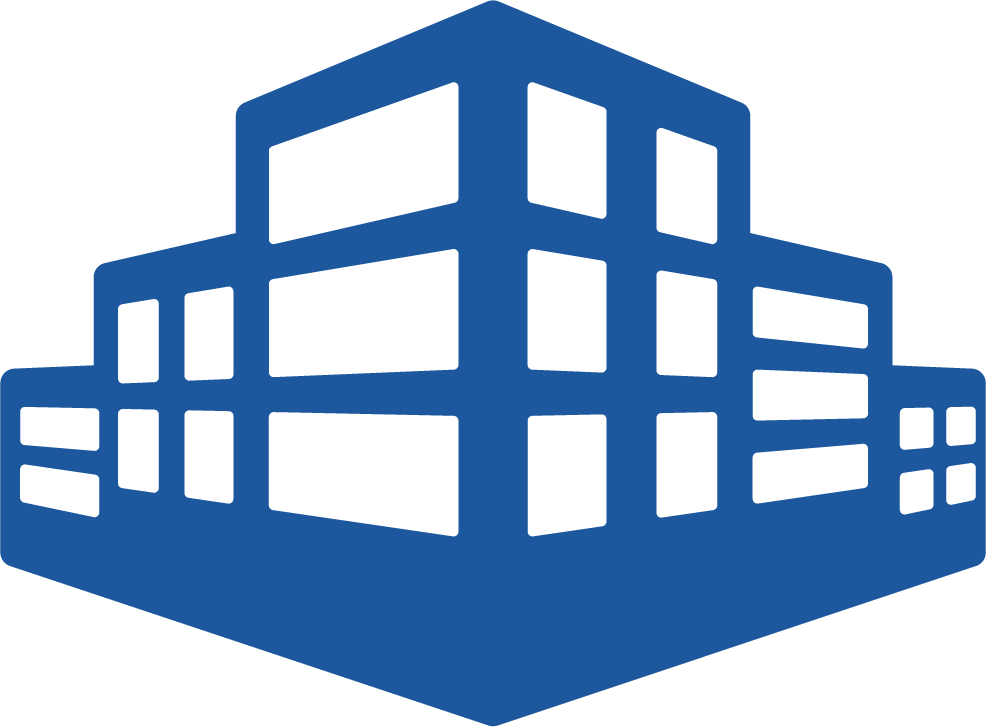 PRODUCTS AND TECHNOLOGIES
Un team Ricerca & Sviluppo d'eccellenza, prodotti all'avanguardia, qualità del Made in Italy e filiera totalmente presidiata sono le garanzie che offriamo ai nostri clienti.