Purification Control Technology
L'obiettivo di BEA Technologies è semplice: mettere le nostre competenze tecniche al servizio del vostro successo.
Dal 1961 progettiamo e produciamo in Italia linee complete di filtri e di sistemi di filtrazione automatici per il trattamento di liquidi, aria e gas compressi.
Grazie ad una costante ricerca nel campo delle tecnologie e dei materiali, realizziamo prodotti all'avanguardia per le applicazioni nei settori:
Life Science, Energia Oil & Gas, Alimenti e bevande, trattamento Aria&Gas compressi, Industria in generale.
SEDE LEGALE: Corso XXII Marzo, 8 – 20135 Milano  |  REG. IMPRESE MILANO: R.E.A. MI 1653349  |  CAPITALE SOCIALE: Euro 1.000.000,00 i.v.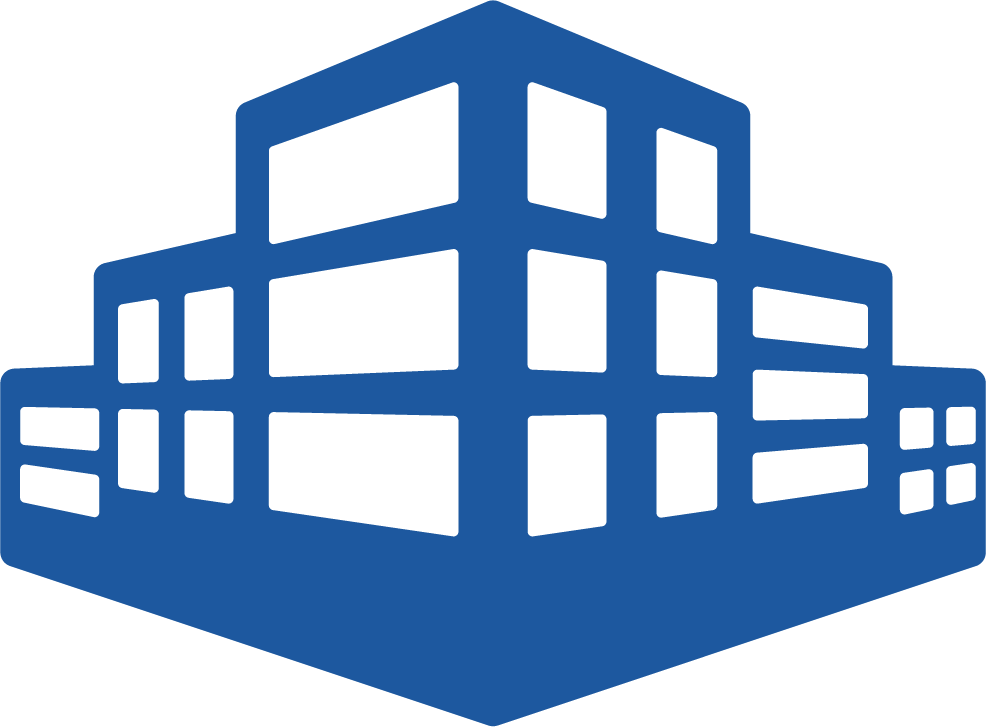 PRODUCTS AND TECHNOLOGIES
Un team Ricerca & Sviluppo d'eccellenza, prodotti all'avanguardia, qualità del Made in Italy e filiera totalmente presidiata sono le garanzie che offriamo ai nostri clienti.
BEAPURE means high pure filters
MAGNEXFLO
The best clarification of food, beverage, chemicals and viscous products.
VALEX POTENT
Single Use Double Containment HPAPI Filtration System
ENERGY OIL & GAS
Filtration System
HALAL
We guarantee the highest Halal standards in food service industry