Contamination Control Technology
BEAPURE means high pure filters
MAGNEXFLO
The best clarification of food, beverage, chemicals and viscous products.
VALEX POTENT
Single Use Double Containment HPAPI Filtration System
ENERGY OIL & GAS
Filtration System
Desde 1961, BEA Technologies desarrolla y produce en Italia una línea completa de filtros y sistemas de filtración automáticos para el tratamiento de líquidos y gases comprimidos. 
Los sistemas de filtración de BEA Technologies se diseñan y fabrican según los estándares y las necesidades de cinco sectores industriales: biociencias y farmacia, alimentos y bebidas, tratamiento de aire y gas, industria, energía – petróleo y gas. 
Los diferentes tipos de filtros nacen de una investigación constante en el ámbito de las tecnologías y de los materiales, y se realizan a través de procesos controlados y computarizados. El resultado es una oferta completa y siempre actualizada, con especial atención a la evolución de los mercados a los que están destinados los filtros y sistemas de filtración. 
DOMICILIO SOCIAL: Corso XXII Marzo, 8 – 20135 Milán | REG. MERCANTIL MILÁN: R.E.A. MI 1653349 | CAPITAL SOCIAL: Euros 1.000.000,00 totalmente desembolsado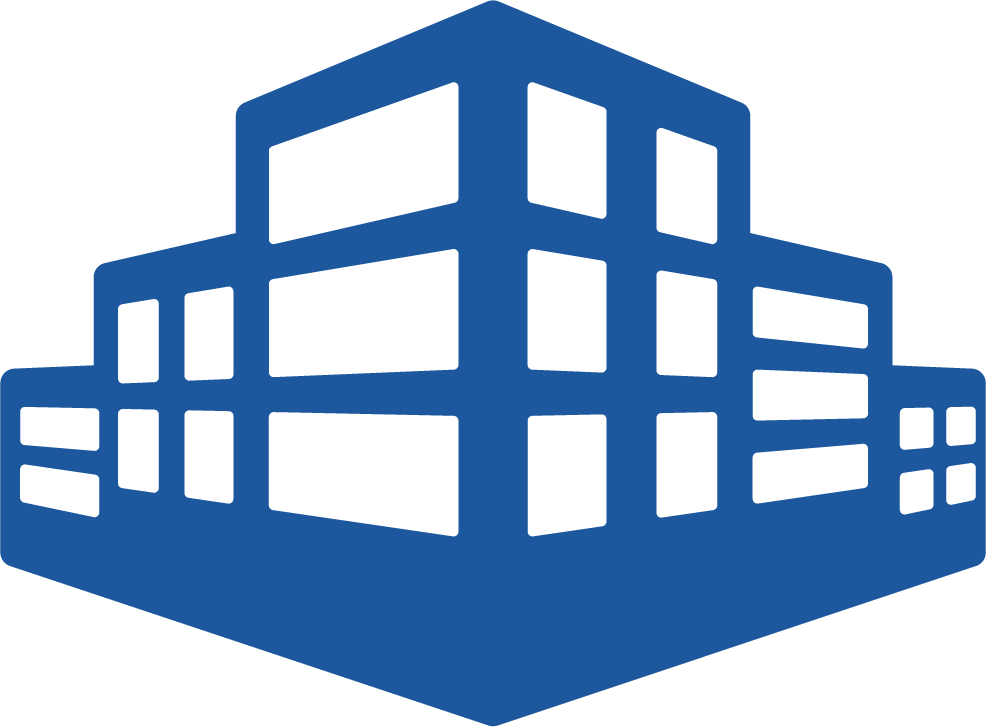 La producción de los elementos filtrantes se realiza internamente, para asegurar al cliente la calidad del Made in Italy y la fiabilidad de una cadena totalmente controlada.
El equipo de Investigación y Desarrollo, con su alta cualificación y probada experiencia, asegura una gran capacidad en la solución de problemas.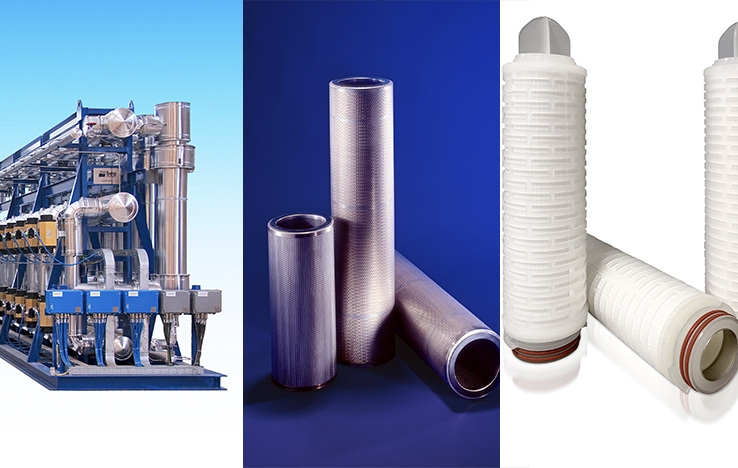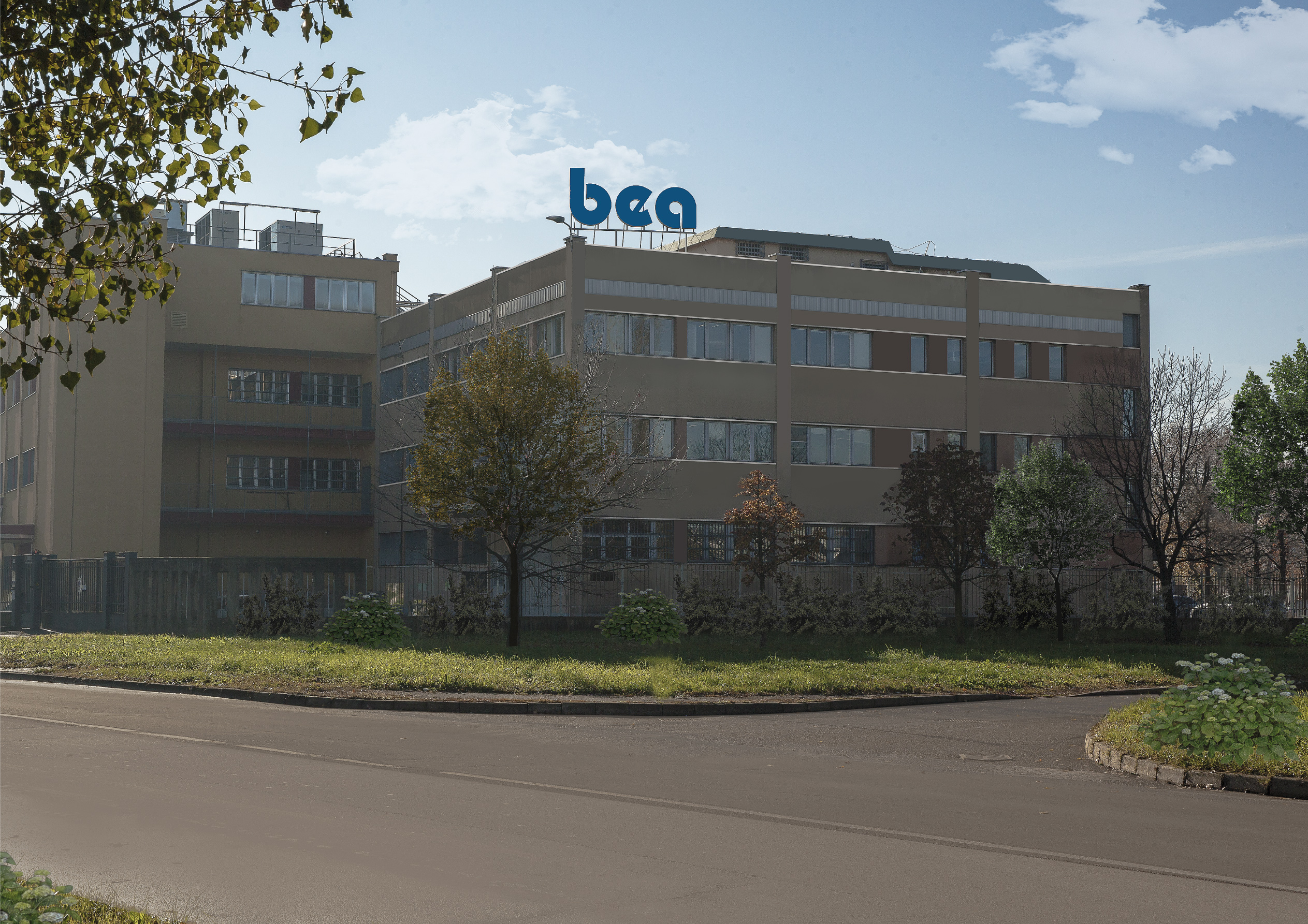 BEA TECHNOLOGIES Los sistemas de filtración Bea Technologies están diseñados, desarrollados y producidos de acuerdo con los estándares y a las necesidades de cuatro principales sectores industriales: Bio Sciences, Food & Beverage, Industry Energy & Oil y Gas.Las diferentes tipologías de filtros Bea technologies nacen de una continua búsqueda en el campo de las tecnologías
Read More »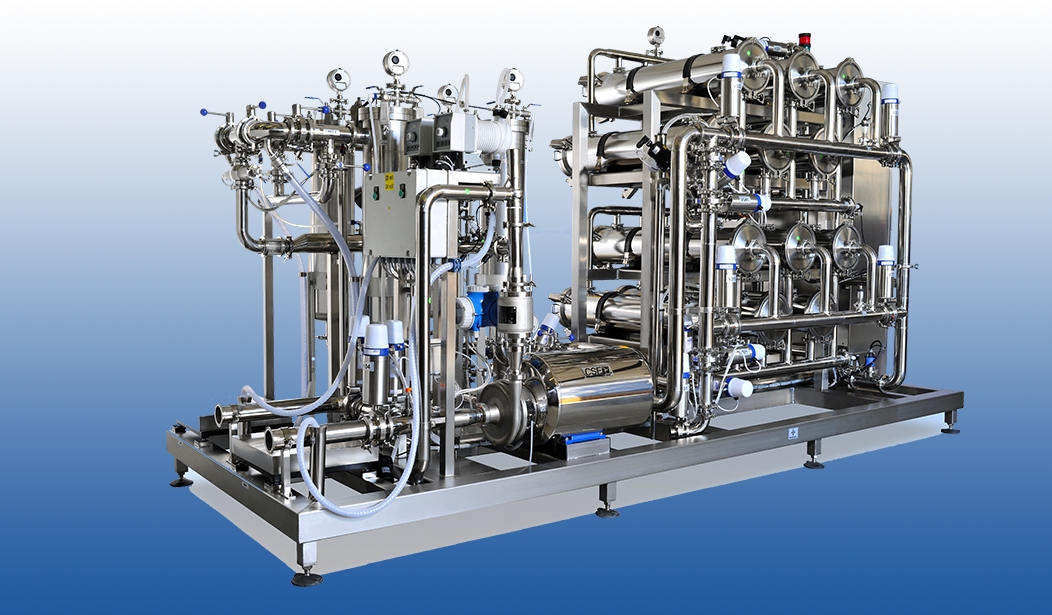 MAGNEXFLO El sistema concebido por BEA Technologies, MAGNEXFLO, se debe a una profunda experiencia en el campo de las filtraciones y representa la solución para muchas empresas que tratan y trabajan productos gelatinosos y viscosos, del sector cosmético y químico en general. La instalación en bloques, modular y personalizable según las exigencias de cada empresa,
Read More »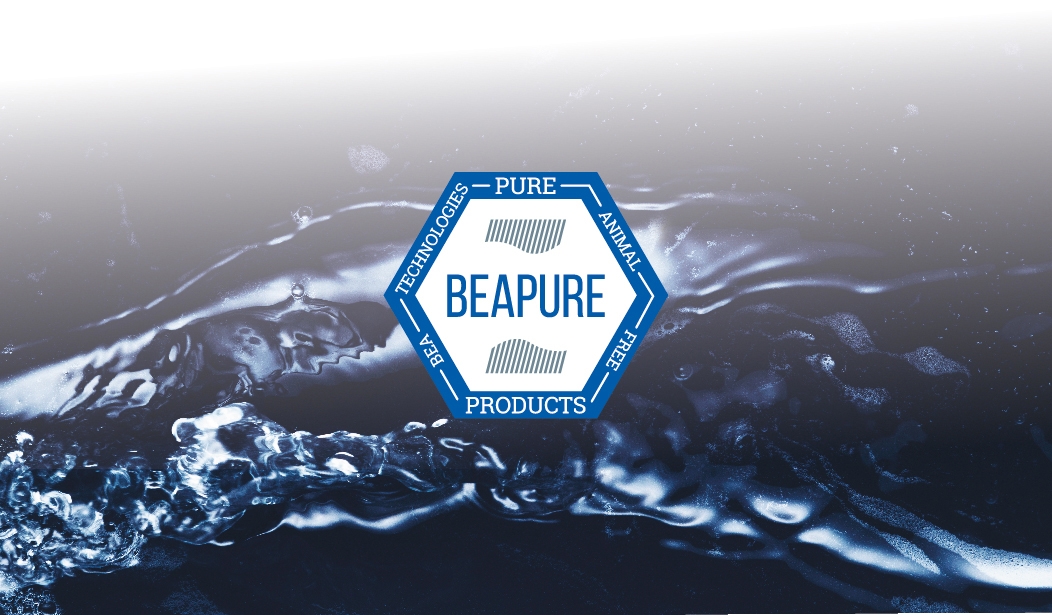 BEAPURE BEA Technologies ha desarrollado elementos filtrantes específicos dedicados a las aplicaciones más críticas en campo biofarmacéutico, dirigidos a garantizar la más alta calidad de los fármacos producidos. Estos son los filtros "BEAPURE", que prevén el empleo de materiales con un elevado grado de pureza entregados por una "Supply chain" de origen controlado. BEAPURE significa
Read More »