Contamination Control Technology
BEAPURE means high pure filters
MAGNEXFLO
The best clarification of food, beverage, chemicals and viscous products.
VALEX POTENT
Single Use Double Containment HPAPI Filtration System
ENERGY OIL & GAS
Filtration System
Seit 1961 entwickelt und produziert BEA Technologies in Italien ein vollständiges Sortiment an Filter und automatischen Filtersystemen für die Aufbereitung von verdichteten Gasen und Flüssigkeiten.
Die Filtersysteme von BEA Technologies werden gemäß den Standards und Bedürfnissen von fünf Industriesektoren entwickelt und hergestellt: Bio-Sciences und Arzneimittel, Food & Beverage, Air&Gas treatment, Industry, Energy–Oil & Gas.
Die verschiedenen Typologien von Filter sind das Ergebnis einer ständigen Forschung im Bereich Technologien und Materialien und werden durch überwachte und computerisierte Prozesse hergestellt.
So ist das Sortiment vollständig und immer aktualisiert, besondere Aufmerksamkeit wird auch der Entwicklung der Märkten geschenkt, wofür die Filter und Filtersysteme bestimmt sind.
BETRIEBSSITZ: Corso XXII Marzo, 8 –20135 Mailand | HANDELSREGISTER MAILAND: R.E.A. MI 1653349 | GESELLSCHAFTSKAPITAL: Euro 1.000.000,00 vollständig gezahlt.
BETRIEBSSITZ
: Corso XXII Marzo, 8
–
20135 M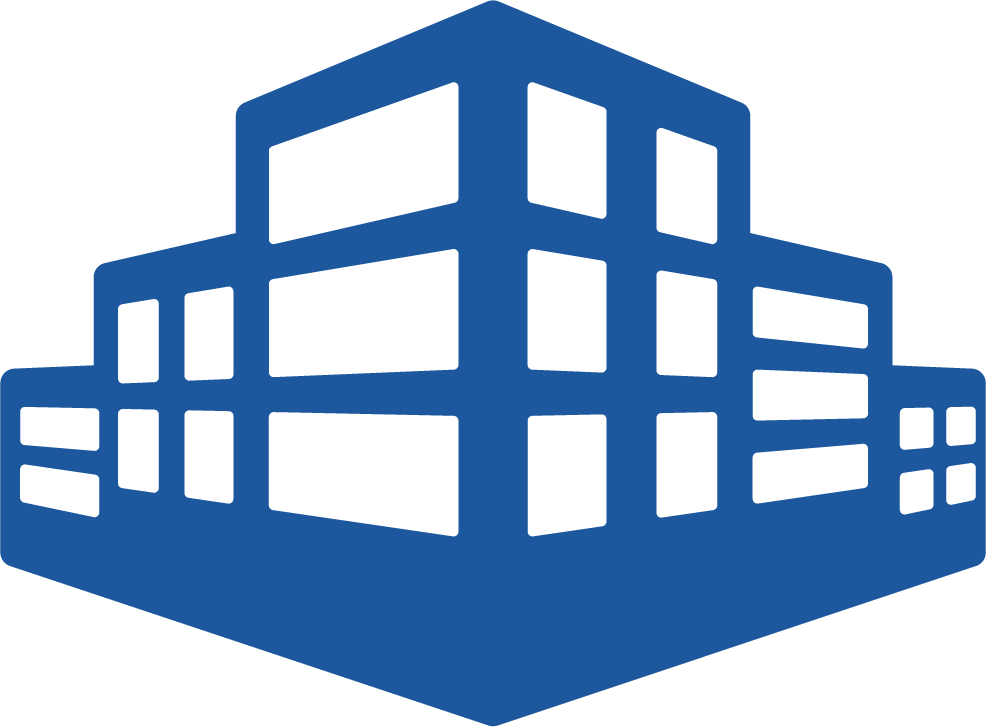 PRODUKTE UND TECHNOLOGIEN
Die Filterelemente werden von uns selbst hergestellt, um den Kunden die Qualität des Made in Italy und die Zuverlässigkeit einer völlig überwachten Produktionskette anzubieten.
Das Team Forschung & Entwicklung ist hoch qualifiziert und verfügt über eine anerkannte Erfahrung, so bietet es eine große Planungskapazität zur Problemlösung.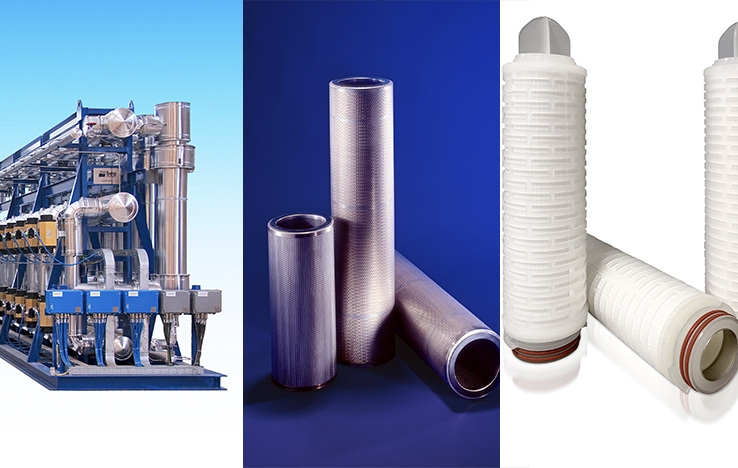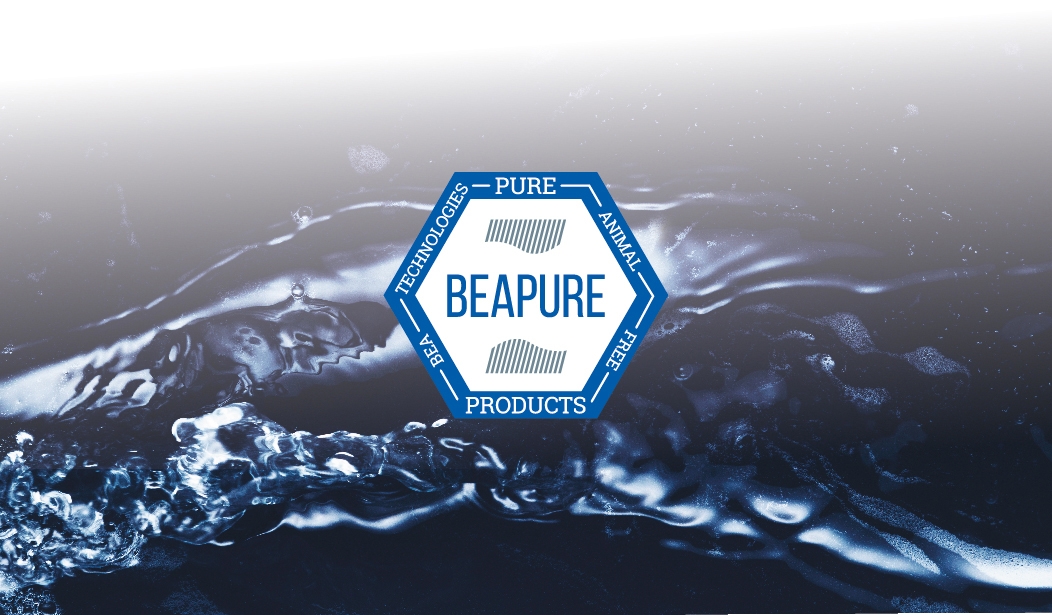 BEAPURE BEA Technologies hat spezifische Filterelemente entwickelt, die auch für kritische Anwendungen in der Biopharmaindustrie geeignet sind und die die höchste Qualität der hergestellten Arzneimittel gewährleisten. Diese sind die Filter der Linie "BEAPURE", wobei Rohstoffe mit einem hohen Reinheitsgrad aus einer überwachten Lieferkette eingesetzt werden. BEAPURE bedeutet Planen mit dem Ziel, dem Endpatient das höchste
Read More »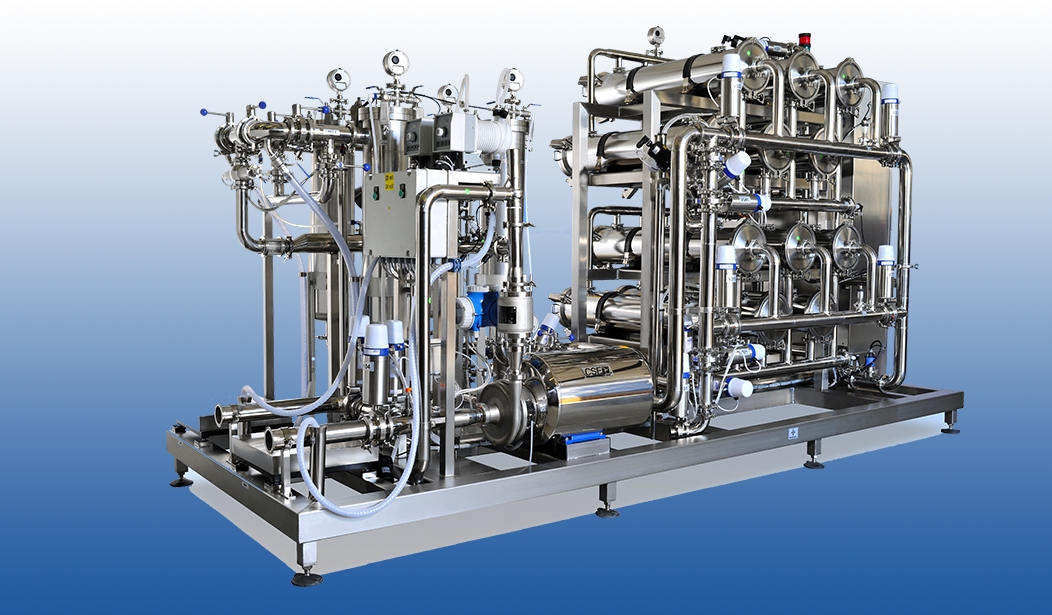 MAGNEXFLO Das Filtersystem MAGNEXFLO, von BEA Technologies entwickelt, ist das Ergebnis einer großen Erfahrung im Bereich Filtration und stellt für verschiedene Unternehmen die ideale Lösung dar, die gelatinöse und viskose Produkte bearbeiten, in der Kosmetik- und Feinchemikalienindustrie. Die Modulanlage ist nach den Bedürfnissen jedes Verwenders personalisierbar, es ist völlig automatisch, so wird die hohe Qualität des
Read More »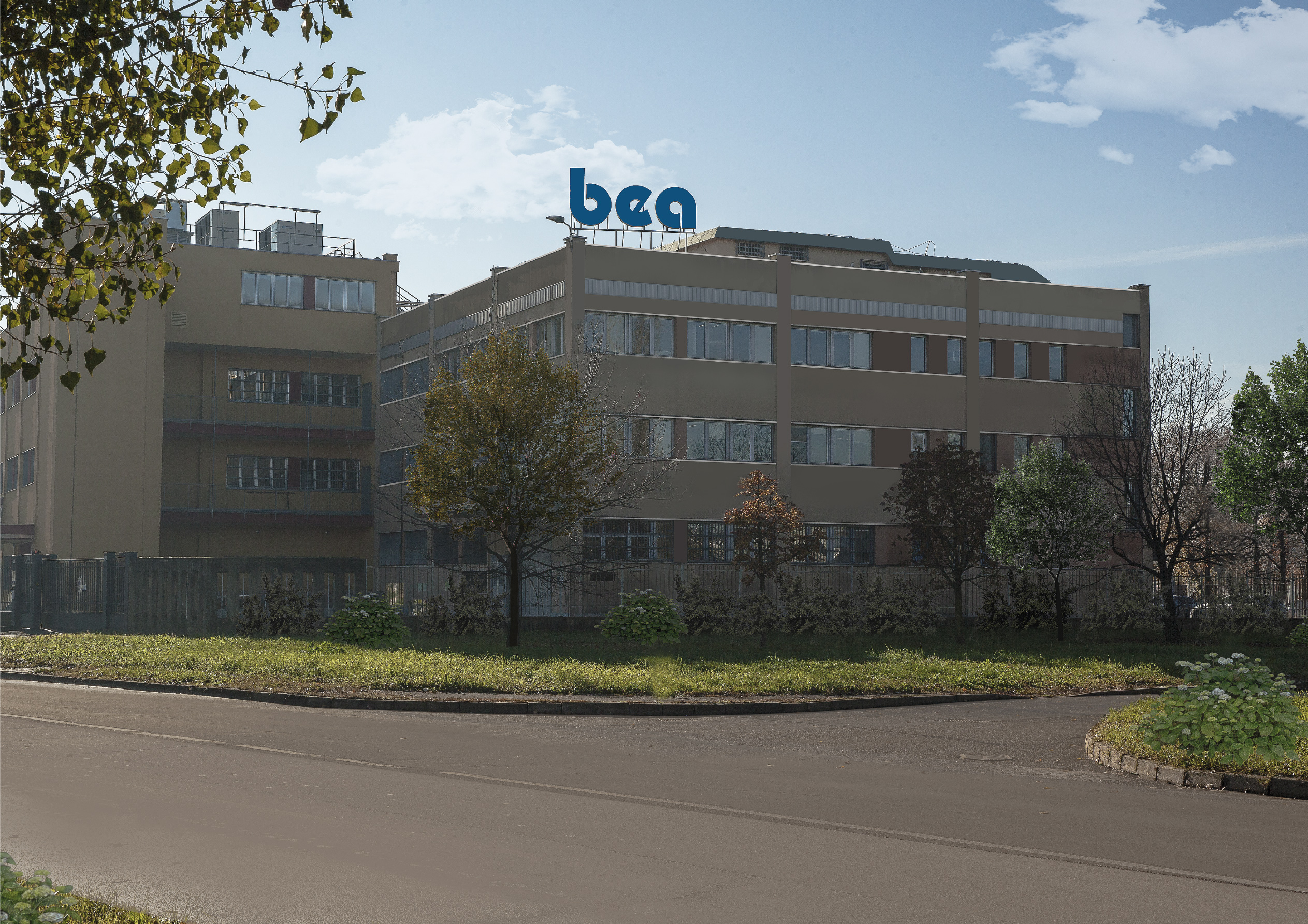 BEA TECHNOLOGIES Die Filtersysteme von Bea Technologies werden gemäß den Standards und Bedürfnissen von fünf Industriesektoren entwickelt und hergestellt: Bio-Sciences und Arzneimittel, Food & Beverage, Air&Gas treatment, Industry, Energy – Oil & Gas. Die verschiedenen Typologien von Filter sind das Ergebnis einer ständigen Forschung im Bereich Technologien und Materialien und werden durch überwachte und computerisierte
Read More »