Purification Control Technology
BEAPURE يعني مرشحات نقية عالية
MAGNEXFLO
أفضل توضيح للأغذية والمشروبات والمواد الكيميائية ومنتجات لزجة.
VALEX POTENT
نظام ترشيح HPAPI لاحتواء الاستخدام المزدوج
ENERGY OIL & GAS
نظام الترشيح
The Bea Technologies filtration systems are designed, developed and produced according to the standards and needs of four main industrial sectors: Bio Sciences, Food & Beverage, Industry, Energy & Oil and Gas. The different types of Bea Technologies filters as a continuous research in the field of technologies and materials and are carried out with rigorous and certified processes. The result is a complete and complete offer, with products tailored to the needs of each application
LEGAL ADDRESS: Corso XXII Marzo, 8 – 20135 Milano  |  MILAN COMPANY REGISTER: R.E.A. MI 1653349  |  SOCIAL CAPITAL: Euro 1.000.000,00 i.v.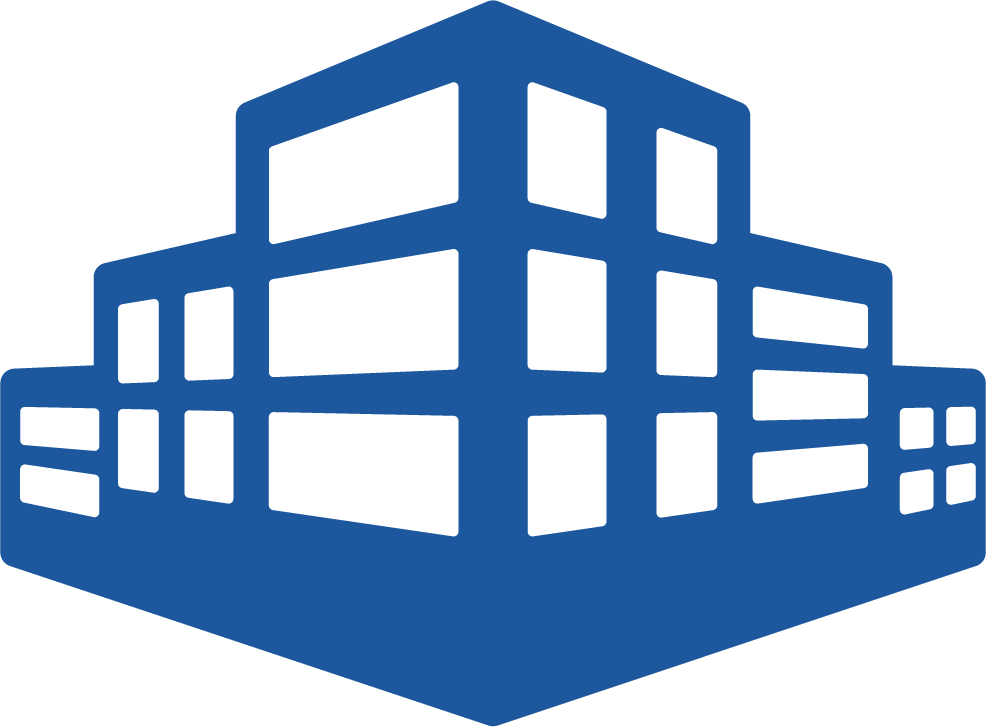 The production of filter elements is carried out in-house, to ensure the customer the quality of Made in Italy and the reliability of a totally supervised supply chain. The Research & Development team is highly qualified and of proven experience capable of developing a great ability to design and "problem solving".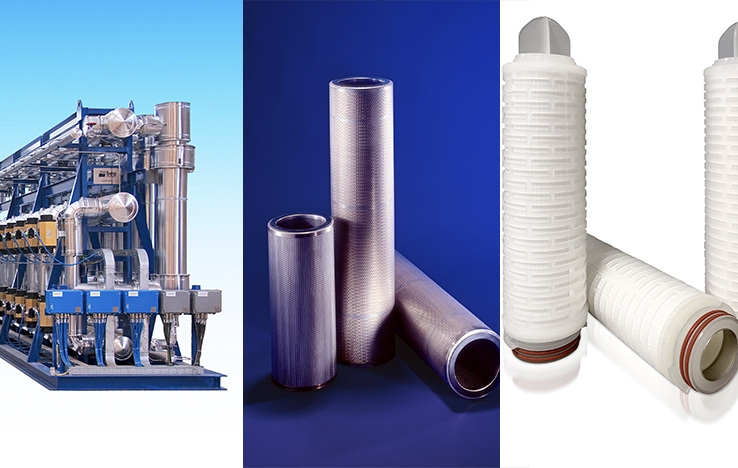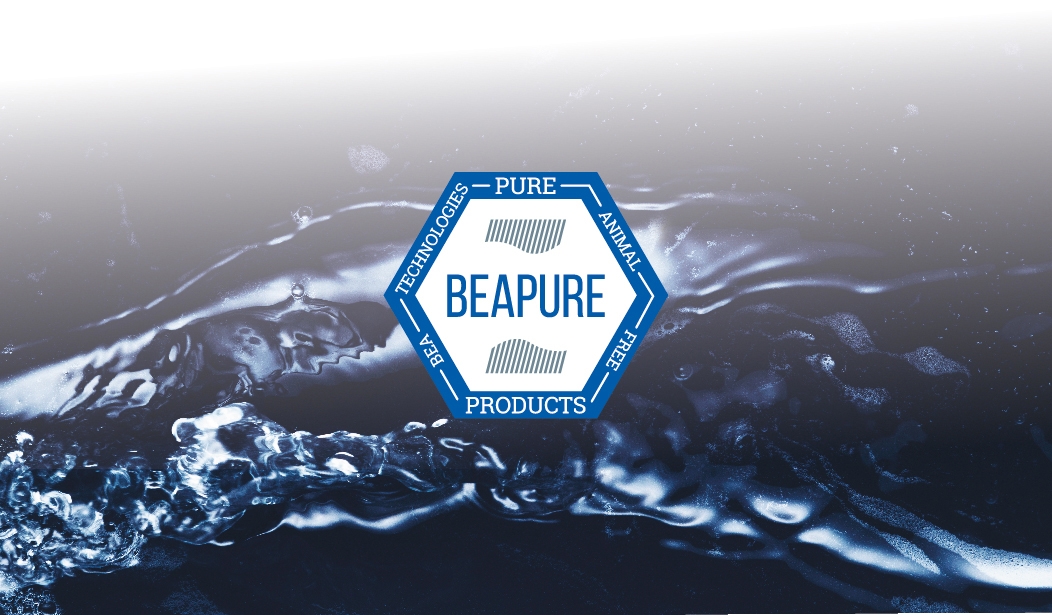 بى أي أيه بيور "خالى من الحيوانات" (BEAPURE ANIMAL FREE) طورت بى أي أيه للتكنولوجيا (BEA Technologies ) عناصر ترشيح محددة (specific filter elements) لضمان أعلى جودة للمنتجات في التطبيقات الأكثر أهمية في صناعة المستحضرات الصيدلانية الحيوية. يتم تسويق عناصر الترشيح هذه تحت العلامة التجارية  بى أى أيه بيور "BEAPURE"  والتي تتضمن استخدام مواد نقية
قراءة المزيد »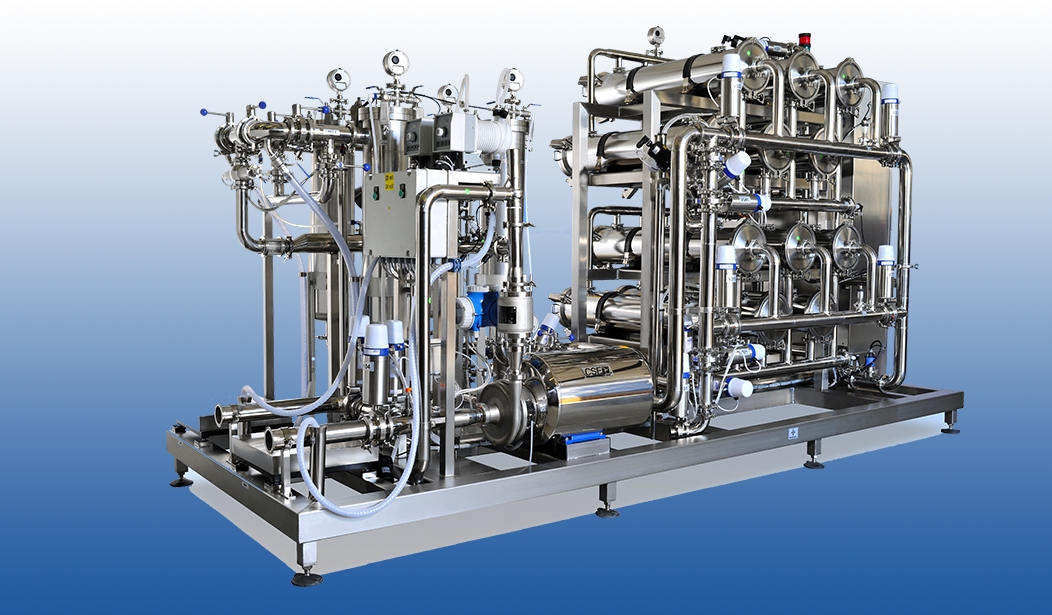 ماجنيفلو (MAGNEXFLO) ماجنيفلو (MAGNEXFLO) هو نظام ترشيح صممته بى أي أيه للتكنولوجيا (BEA Technologies ) تم إنتاجه من خلال خبرة طويلة في عمليات الترشيح والتي تمثل الحل للعديد من شركات مستحضرات التجميل والكيماويات الدقيقة التي تنتج منتجات لزجة وجيلاتينية. النظام معياري ويمكن تكييفه لتلبية متطلبات كل تطبيق و تم تصميمه للعمل في وضع تلقائي بالكامل
قراءة المزيد »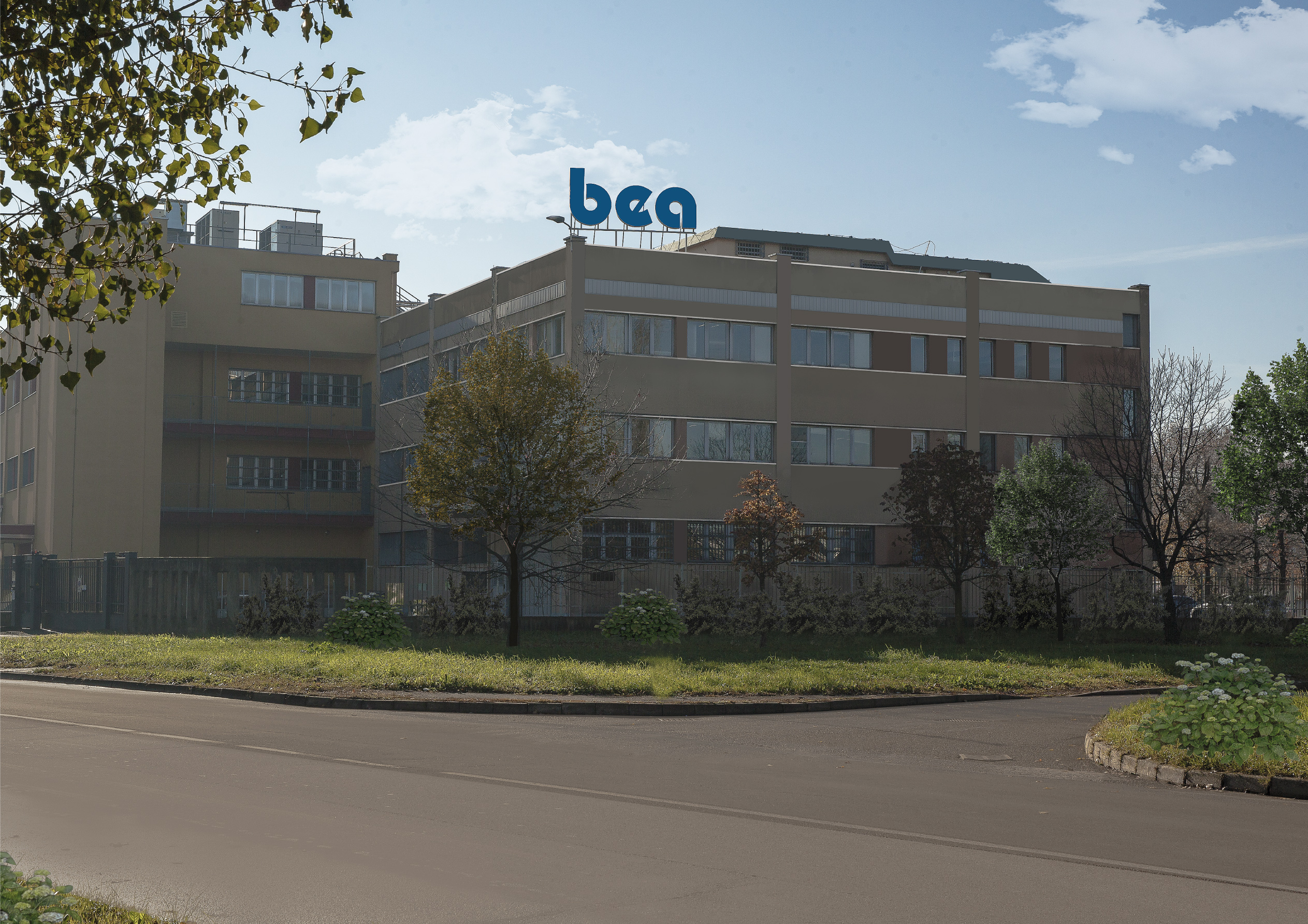 BEA TECHNOLOGIES The Bea Technologies filtration systems are designed, developed and produced according to the standards and needs of four main industrial sectors: Bio Sciences, Food & Beverage, Industry, Energy & Oil and Gas. The different types of Bea Technologies filters come from a continuous research in the field of technologies and materials and are
قراءة المزيد »