The commitment of BEA Technologies for a sustainable production chain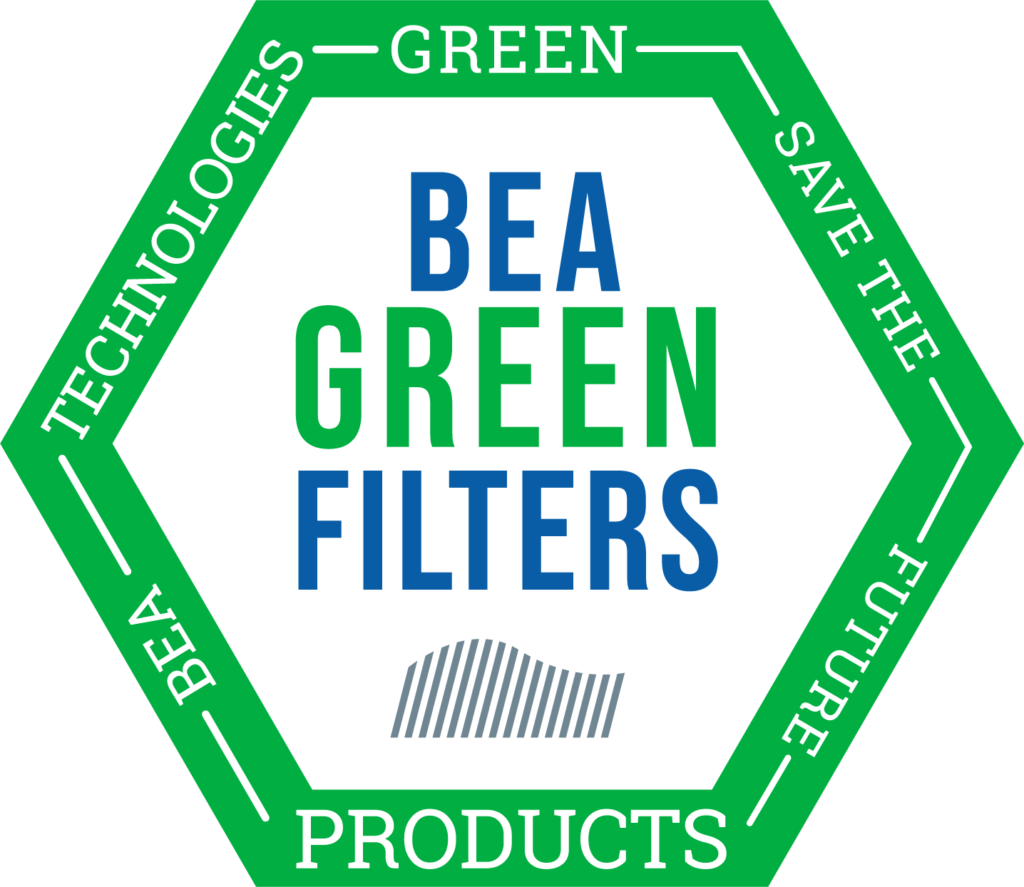 BEA Technologies automatic filtration systems and Green Filters: designed to support sustainable development
In the context of promoting circular economy, BEA Technologies is committed to the study of innovative filtration solutions, which reduce energy consumption and industrial waste to support enhanced operational efficiency. 
BEA Technologies automatic filtration systems are designed to provide innovative purification solutions to promote operating efficiency, reduce energy consumption, use of products and waste of exhausted materials.
Automatic filtration systems proposed by BEA Technologies are provided with internal procedure to clean and regenerate  installed filter elements to extend service life and to maintain in operation the polymers and plastic materials of filter elements as long as possible, in order to be compliant with the requirement to reduce the exhausted plastic materials. They can be considered as "innovative filtration solutions" which are entering in the category of "GREEN FILTERS" with whom BEA Technologies is committed to support sustainable development.
BEAPURE: the Animal Free philosophy of BEA Technologies
BEAPURE filters are built using materials and polymers completely free from animal derivatives, generally added during the manufacturing process to facilitate extrusion and molding.
Conversely, filters that are only in compliance with the requirements for "BSE / TSE" contain derivatives of animal origin that have only been "deactivated" to prevent the potential transmission of BSE and TSE.

To ensure compliance with the Animal Free standard, BEA Laboratory Service carries out periodic checks on the characteristics and performance of the materials and filter elements produced by analyzing the extractables, bacterial provocation tests and resistance to mechanical stress and steam sterilization.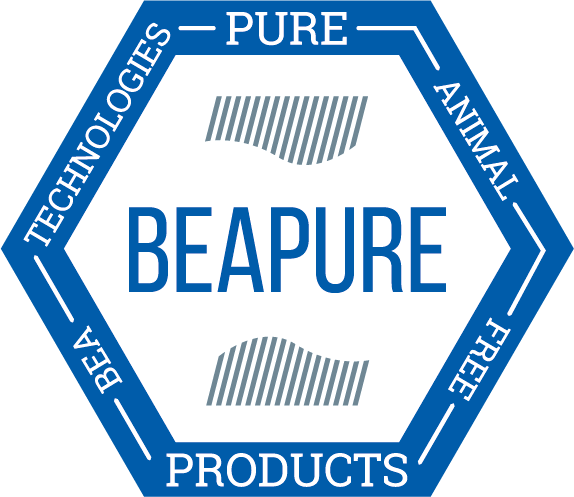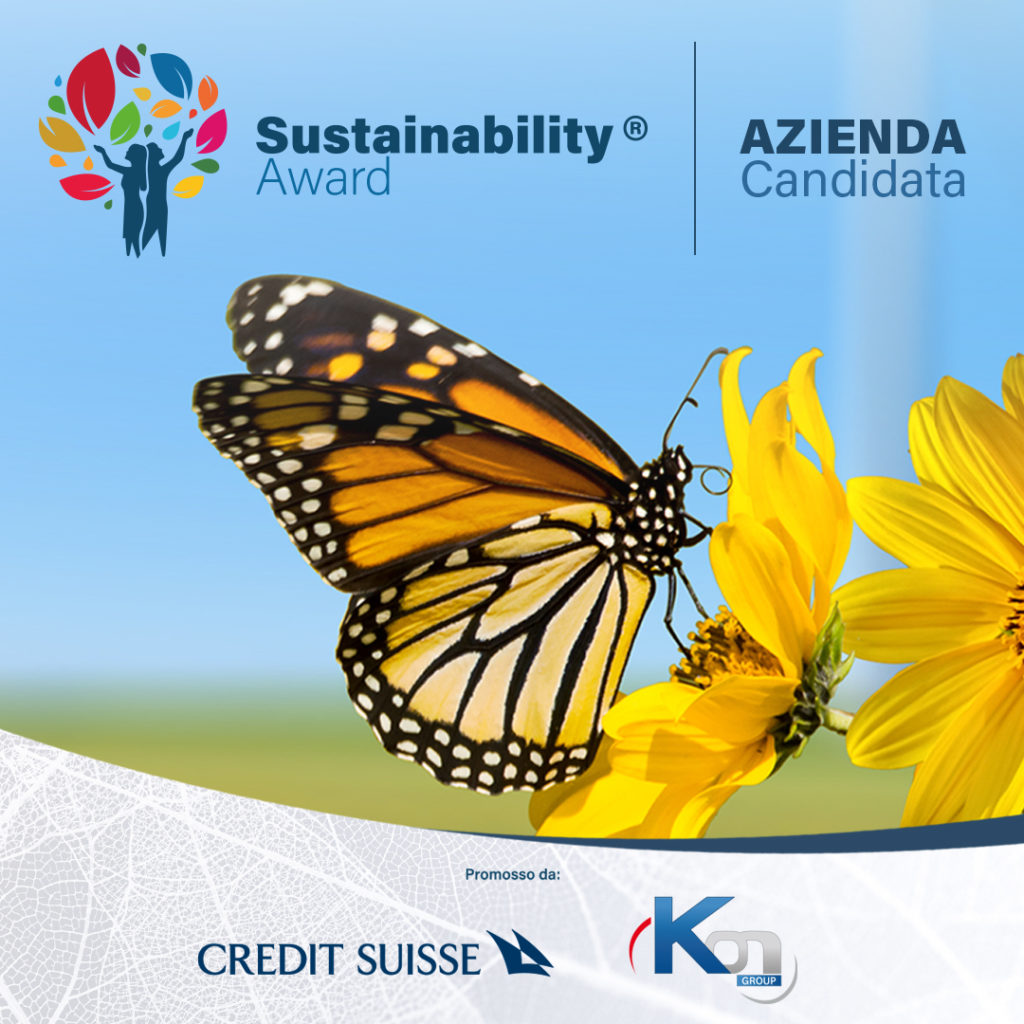 Our nomination for the Sustainability Award 2022
We are candidates for the second edition of the Sustainability Award, an important recognition promoted by Credit Suisse and Kon Group, which aims to reward Italian companies that have distinguished themselves on sustainability issues.
The best will enter the Forbes "Top 100 Italian Sustainable Companies" ranking.

Kon Group, the Italian leader in business and financial consultancy for businesses, and Credit Suisse, one of the world's leading banks that has been promoting sustainable investments for years to stimulate entrepreneurs to find new, more informed solutions, wanted to give the Italian business system two assets: one greater awareness of the sustainability of companies through the measurement, with the ESG rating, of the results achieved and the areas for improvement and great visibility thanks to the partnership with Forbes Italy. The creation of a real community of members of the Sustainability Award will serve to stimulate significant improvements in sustainability and the achievement of ever higher levels of ESG ratings with consequent positive impacts on the whole community.