Purification Control Technology
BEAPURE means high pure filters
MAGNEXFLO
The best clarification of food, beverage, chemicals and viscous products.
VALEX POTENT
Single Use Double Containment HPAPI Filtration System
ENERGY OIL & GAS
Filtration System
BEA Technologies разрабатывает и производит в Италии с 1961 года полный спектр фильтров и систем автоматической фильтрации по очистке жидкости и сжижженного газа.
Фильтры и системы очистки производимые BEA Technologies разработаны и выпущены в соответствии с международными стандартами для разных отраслей:  
Бионаука и Фармацевтика, продукты питания и напитки,обработка водуха и газа, Нефть и газ.
Разные виды фильтров разработаны на основании продолжительных исследований в сфере новых технологий и материалов и произведены под строгим производственным контролем. Как результат, полный спектр современных фильтров и систем фильтрации, соответствующих требованиям индустриального рынка.
LEGAL ADDRESS: Corso XXII Marzo, 8 – 20135 Milan  |  MILAN COMPANY REGISTER: R.E.A. MI 1653349  | SOCIAL CAPITAL : Euro 1.000.000,00 i.v.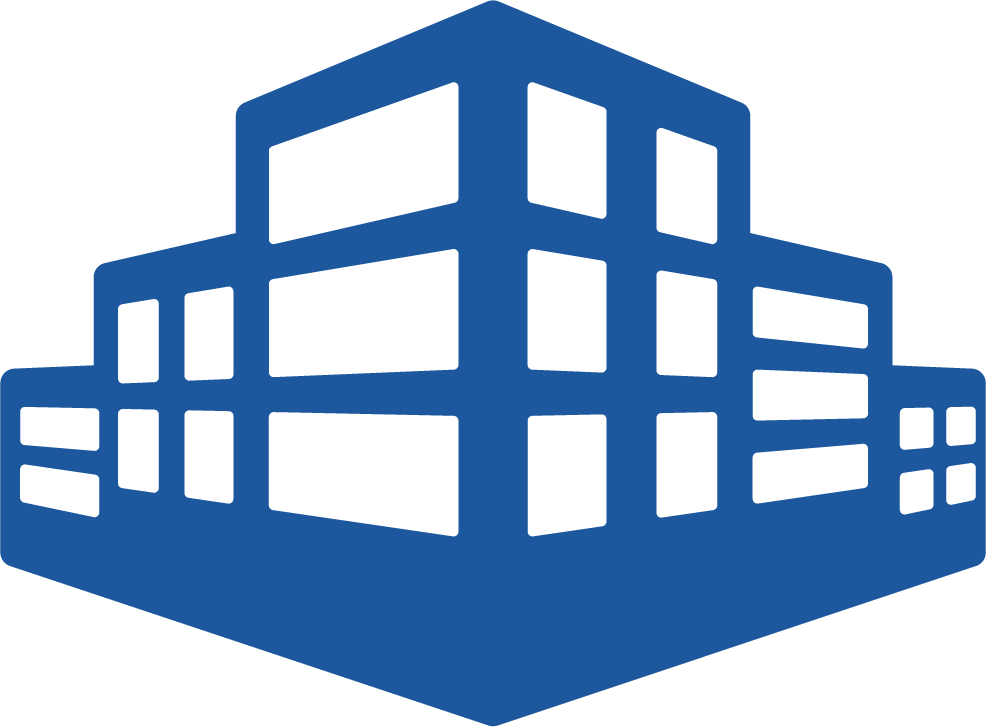 The production of filter elements is entirely executed in-house in order to ensure the Quality of "Made in Italy"  and the reliability of a controlled supply chain.
The Research and Development TEAM is highly qualified and experienced  with the "problem solving" skills required in order to tackle even the most complex filtration challenges.