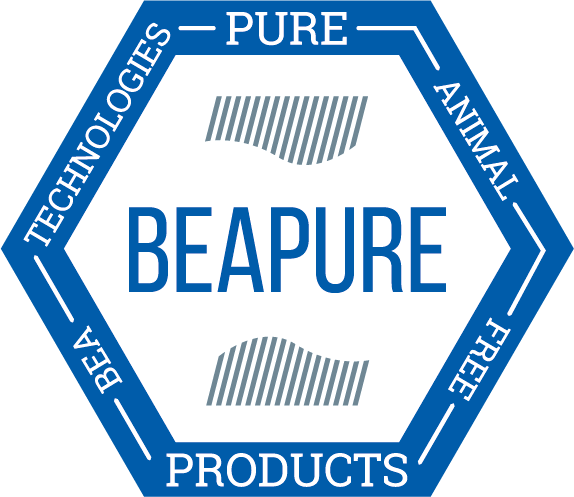 BEA Technologies Animal Free Filters pour une production sûre dans le secteur biopharmaceutique
Les filtres BEAPURE, à déclarer « Animal Free« , sont fabriqués à partir de matériaux et de polymères totalement exempts de dérivés d'origine animale, généralement ajoutés lors du processus de production pour faciliter l'extrusion et le moulage.
Cette étape importante a été franchie grâce à l'intense travail de recherche du département Recherche et Développement de BEA Technologies, qui a conduit à une sélection et à des tests minutieux et minutieux des polymères « les plus purs » devant être utilisés dans la production de toute la gamme BEAPURE.
BEAPURE est la solution idéale pour les applications les plus critiques dans le domaine biopharmaceutique: notamment pour l'élimination des endotoxines ou autres contaminants très fins chargés négativement de diverses solutions liquides.
Le BEA Laboratory Service effectue des contrôles périodiques des caractéristiques et des performances des matériaux entrant dans la fabrication des filtres par l'analyse des extractibles, des tests de provocation bactérienne et de résistance aux contraintes mécaniques et à la stérilisation à la vapeur.
Les filtres BEAPURE sont également disponibles avec la certification HALAL.
The BEAPURE line is a guarantee of safety and quality:
All BEAPURE filters are Animal-free certified and made with components completely free from parts of animal origin and not simply « disabled ».

The original materials are checked and certified in compliance with the latest regulations.

In the BEA Technologies laboratory

, periodic checks are carried out on extractable products and any releases.

Traceability of production

 by barcode on the labels of the finished product.